Book Title: The birthday girl
Author: Penelope Douglas
Genres: New Adult Romance
Number of pages: 349 pages
Publishing Date: : April 17th 2018
Publishing company: Penelope Douglas LLC
---
Forbidden romance alert!
Not my usual go-to type, gotta admit that, but you see, i have this thing? i tend to not read the synopsis before jumping into a book?
So humm, i literally did not know what i was walking into, BUT IM SO GLAD I DID!!!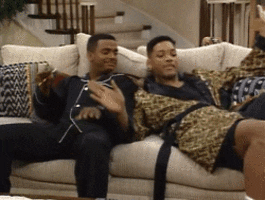 our main character JORDAN, has a boyfriend, WHO IS NOT our second character.
And our second main character is PIKE. jordan's boyfriend's father.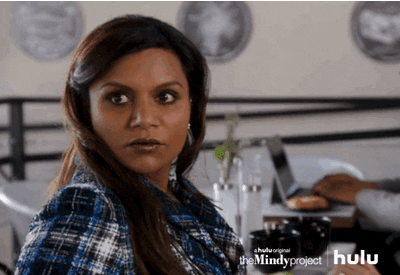 IKNOOOWW, RIGHT?
Okay so before judging, or leaving this page, and blocking me for life, hear me out.
The story is not your avg romance, but PIKE is 38, he aint a gross 50 something old lad, so keep that in mind while proceeding.
we get 2 POVs like i said, so getting to know PIKE part with details, what's going on in his head and how he feels, how he DOES NOT act on it, was just so moving and made me fall for his part, and root for him.
And same goes for JORDAN part, i saw everything through her eyes and honestly, SHE HAD THE RIGHT TO FALL FOR HIM.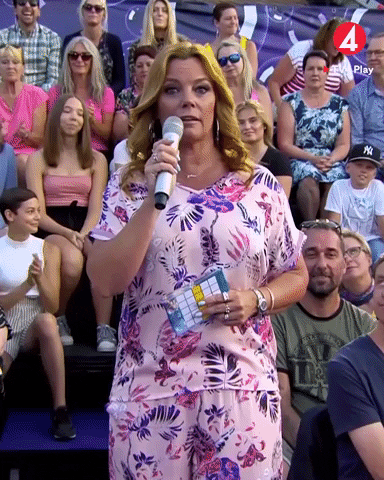 Let me just tell you before ending this, the story does not unfold like you are expecting it to do so, it's completely different, it has one of t hose plot twist that you MIGHT think that you saw it coming but when it happens, it will shake you to the core.
so
give it a try, PLEASSSEEEE.!