Hello you! beautiful person,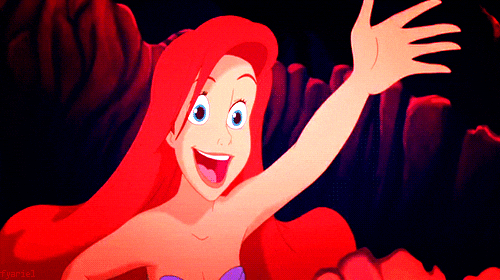 My name is Nada Hosny,
An Egyptian.
20 years old bookworm; trying to share my little thoughts about books.
SO
as you can see, i'm a book blogger, reviewer, bookstagrammer.
Cause it's all about books, right?
When i'm not reading nor blogging, and take pics of books or talk  about books with my many many new bookstagram friends! 
Please, feel free, to drop by for a chat about your last read, or the weather? anything i mean LMAO.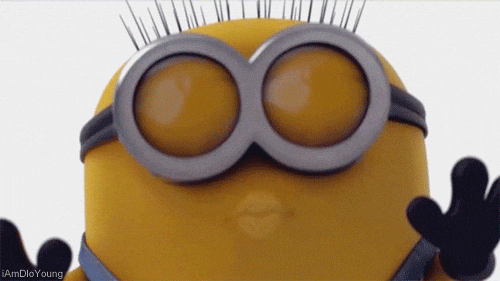 Happy reading XO.