This March is full of new releases, most of them even coming out on the SAME DAY!!
Which is not fair for a lot of books that wouldn't meet these huge bestsellers authors with NYC Billboard ADS, It was really amazing tho.
So here are the books that caught my eye: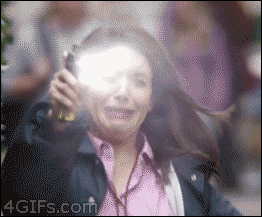 ---
Only Mostly Devastated by Sophie Gonzales
YA, Contemporary, LGBT.
Wicked As You Wish by Rin Chupeco
YA Fantasy 
House Of Earth And Blood by Sarah J. Maas
Adult Fantasy
The Vanishing Deep by Astrid Scholte
YA, Dystopia, Mystery
The Glass Hotel by Emily ST. John Mandel
Adult Contemporary
Be Not Far From Me by Mindy Mcginnis
YA Realistic Fiction
The Honey-Don't List by Christina Lauren
NA Contemporary, romance, chick-lit
Darling Rose Gold by Stephanie Wrobel
Chains Of Gold by Cassandra CLare
YA Fantasy, Shadow hunter based
Eight Perfect Murders by Peter Swanson
Adult Mystery, Thriller
My Dark Vanessa by Katie Elizabeth Russel
Adult Myster, Thriller
Sparrow by Mary Cecilia Jackson
YA Contemporary
---
I would suggest hitting the bookstore just about now, because Holy bagaloly this list could go on forever, but i chose the ones with the most catchy Synopsis