Poetry is like having your scattered feelings all oveAr the place, and then you start putting each similar ones into poems.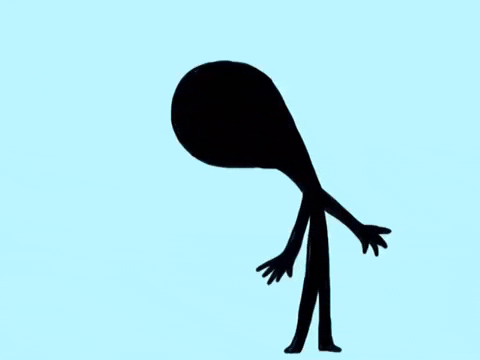 that's what poetry is for me, and this book just made me visualize how i really did imagine it.
It's not my average kind of poetry, It was neither modern,nor classic.
The poems were long, maybe 3 pages long, and they didn't just discuss one topic, they had lots of feelings and experience poured into them.
I'm gonna be honest i usually like short poems so it took me 2 or 3 poems to get into the book's mood; but once i did, i absolutely loved how every single poem felt like a whole book.
it was new and very refreshing, the author doesn't just speaks love and break up, she spoke motherhood, cities and travelling, relligion, and a couple of more topics that i haven't read about before.
Here are 3 of my favorite poems, hope you like them!
Worst Happiness

In which you said I'd come
then left,
Stripped my dreams off
In a brutal theft,
In which I laughed away the tears
And carved my passion into spears,
In which I stabbed that very heart
that fell for you from the start.
In which tomorrow is another tomorrow
Free of you and free of your sorrow.
Beast of an Angel

She has a heart of shimmering gold.
She laughs, she sweet talks, she hardly grows old.
She takes risks, she's naturally bold.
The warmth in her eyes melts hearts naturally cold.

They say she's like an angel,
but don't believe everything told.
If you step on her love
you're cursed from above.
No canines are needed,
no wilder beast was ever created
you'll be finished in a sec
a heart that stabs her is better dead!
I Am But One

Don't follow in my footsteps
Even if the path had grace
Age did not add wisdom
Just lines on my face
I'm no one special in God's kingdom
I'm but one of this immortal race.