The inexpression of my internal sexuality spilled out to my lips and my kisses tasted like disorder.
This book
5 stars you say? TRY 5 MILLIONS STARS!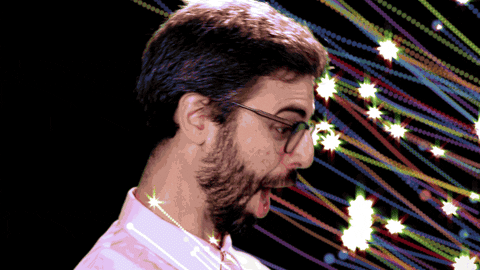 I fell in love right from page .
The book speaks abuse, love, life, death, breakup, self love AKA EVERYTHING I LOVE!
It had a chronological order, in fact every poem was entitled with a date.
so yeah the book had everything i need in a poetry book, i absolutely hate it when the book doesn't have an order and i feellike my feelings are all over the place.
we go thro a journey with the author, from having a friend to a bestfriend to a boyfriend to lust to love to happpiness to doubt to abuse to hurt to falling down to rising up.
all of this in 50 pages, this author is a genius.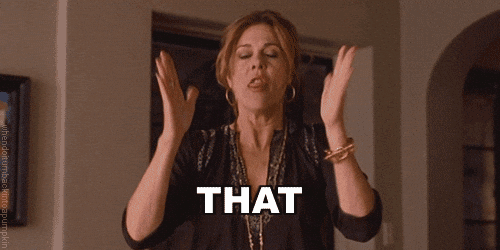 you guys, here are a few of my favorite poems, i picked only a few because i felt like you need to read from the start to get the journey right.
No matter how many times I wash my hands, 
I just can't seem to rid myself of your scent.
I breathe into my fingers and inhale the essence
that reminds me of running my palms through your hair,
the smell of your skin pressed into mine,
and the soft line of your shirt nudging your collar bone.
You smell like masculinity;
the kind that I fear might overpower me
then eventually leave me without looking back.
You linger within the vacant slots between my fingertips,
flooding my senses with the memories of you
I will never get back.
Ten years of loneliness was less painful
than letting you into my life.
Ten years of loneliness was less painful
than you leaving me to move to Washington D.C.
Ten years of loneliness was less painful
than you telling me you needed more time to fall in love with me.
But ten years of loneliness
wasn't worth it like it was trying to love you.
Maybe love is a lose-lose game,
since we place ourselves in someone else
and when they leave our souls are sucked out
like whisps of frozen breaths
that evaporate in the black vacancy of the nighttime
and our lungs are left gasping for air.
Fuck boys.
Fuck.
boys.
Fuck boys that look at you blankly with their hefty,
ignorant eyes when you tell them you love them
and they have nothing to say in return.
Fuck boys that steal your smile for weeks,
because the world deserves to experience your love.
Fuck boys that diminish your spirit,
that tarnish you,
that pull down and press you.
Fuck boys that try to dampen you.