Hello my dearest friends!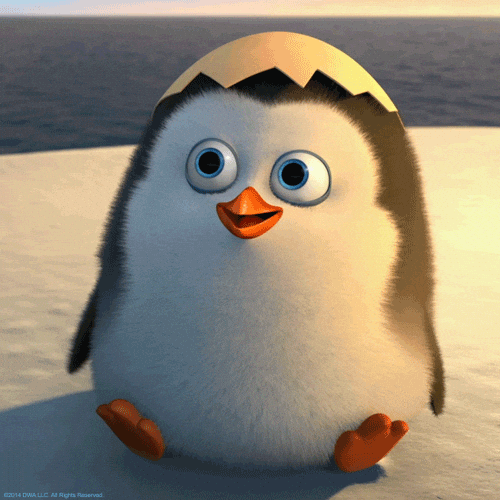 As some of you may know, Cairo International Book Fair, is taking place these days!! and even if not all my favorite bookstores are there in the Fiar,, BOOK SALES ARE ALL OVER EGYPT!!
So i just had to get my fair share of books, offers and all!
---
---
so here are my latest Purchase! Along with a couple of ARC
1)The last piece of my heart by Paige Toon; Chicklit, Romance Comedy
2) The White Rose by Emy Ewing; so pretty, LOOK AT IT! ( i have a thing for royalty )
3) The Glittering Court by Rachell Mead; YA fantasy (the selection vibes)
4) Depression and other magic tricks ; poetry. I know i ave already read the ebook but i just had to own the paperback! 
5) Heir of Fire by Sarah J. Maas ; YA fantasy
6) Queen of Shadows by Sarah J. Maas ; YA fantasy
7) Empire of Storms by Sarah J. Maas ; YA fantasy
8) City Love by Susane Colasanti; contemporary YA romance
---
---
And i received  these couple of book in exchange of an Honest review From Andrea Publishing!
9) Lera's sorrow by Gail Gernat; YA fantasy
10) Illera's Darkliette  by Gail Gernat; YA fantasy
---
---
Annd that's it, have you guys got any new books ? * wink wink*