Book Title: Lera's Sorrow
Author: Gail Gernat
Publishing Company: Andrea James publishing
Page Numbers: 46 pages
Date of Publication : November 28th 2017
Genres: YA Fantasy.
Format: paperback
My Rating:

---
---
Paperback received from the Publisher in exchange of an Honest review
Lera and her Cousin Ferelan, has just finished their training as healers; so they are now ready to attend the ceremony where all the elves gather around and celebrate their new ranks as HEALERS.
Just when Prince Ian appear by Lera's side, Humans aren't on good terms with the Elves. Lera gotta make a difficult decision, between selflessness and selfishness.
---
---
So the book is a novella, not a full length one, so I'm reviewing it, knowing that i can't judge it by its length!
Let's start with what i loved about the book shall we?
Okay so first off, the writing is so good! like The author use expressions that gets you in the mood! it was surprisingly striking!
The whole concept of the story, like how the idea started, Healers, Elves, Magic and Humans! Yeah got me totally hooked, it was so intriguing.
Like the first 10 pages got me so excited with so high expectation, so good so far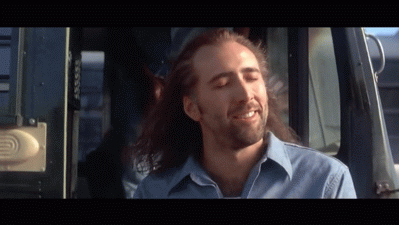 And then, inexplicable things started to happen,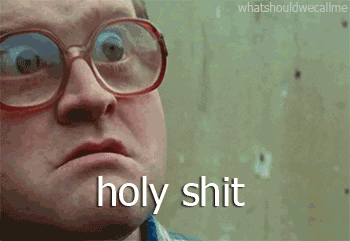 i mean i know this is a fantasy, all the events are made up right?
But a little logic is needed, eh?
So for me, anyways, the events wasn't that logical, it didn't seem right, like where is the plot? Was this the unexpected turn of events?
So overall , this one was a great disappointment to me, I am starting part 2 right after my current read! I really do hope that it's gonna be a better one for me.
But The cover is just GORGEOUS, so that must be something,right?
---
Have a good one, folks :))