First Came forever by Annie Woods is the first book in the Angel Heart Saga.
It Came out August 31st 2017 and it was one of my highlights of 2017!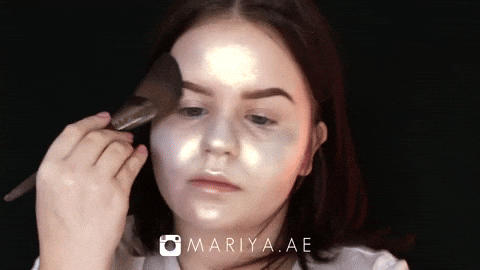 Now that Book 3 is coming out, there's a blog tour hosted by MLC Tours, for each book
---
I might be more cheesy than i am right now, i wrote this review 3 years ago, so be warned
Summary:
Erica, started her first adventure, backpacking with her besties. she didn't know what was missing from her life, until she met Sasha. Falling completely in love with him was pretty easy for her. but the hard part is staying together after the revealing of Sasha identity. Sometimes, Life get in the way of our happiness.
Romance books are what keep me alive!, I LIVE FOR BOOKS LIKE THIS ONE.
OBCKEGABDFEYFAIAEHDDUE I FUCKING LOVEED THIS ONE.
okay okay, im trying to calm down to get this right.
The story got me hooked right from the beginning, traveling? backpacking and sightseeing? COUNT ME IN!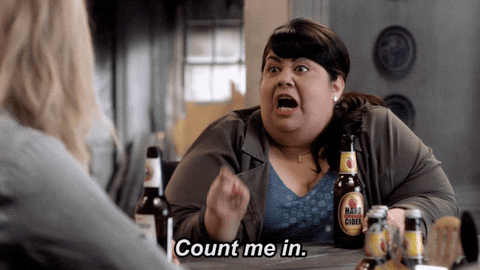 Erica, the Heroine, was adorable! you wouldn't help but fall in love with her right away.
" She screamed on the top of her lungs. She screamed of ear, then of excitement and Joy. The feeling of charging through the air with the breeze over her body is exhilarating. "
Sasha, on the other hand, humm let's say i wasn't a big fan of him! i knew right away that there's something off about him. so to be honest, I'm team Tyler here.
"No" Sasha interrupted her, " there are no buts. You are the one for me. The only one for me. From the first time i met you, you've been the one. I couldn't bear losing you and going back to living without you, going back to being the empty person i was before."
I know iknow, what's not to like about him? i can't explain my feelings, but I just prefer Tyler, hehe
"You've changed," she finally said. "Really changed. "Why? What happened?" "You happened."
but don't get me wrong here, it wasn't a love triangle, it was much much more than that! i can't say more, you just gotta read it to find out *wink wink*
i got this calm, relaxing feeling, whenever i picked this book up. the scenes go so smoothly, the Author will take you from a scene to another, from a country to another and you won't have hard time imagining the scene in front of you.
And even though i'm not a big fan of the Third person POV, it didn't bother me in this book. the Author was that good!
This read was exactly what i needed, beautiful in so many ways
---
A little bit about the author:
Annie Woods is a Swedish author who writes romantic YA books in English. She is the author of the Angel heart Saga series (First Came Forever, Forever Disguised and, soon to be released, Beyond Forever) and also an avid reader, sharing her love for YA books in general with the book community.
Annie Woods grew up in Stockholm, Sweden, but has spent a lot of time in the USA and UK. Currently she is partly living in the US, dividing her time between Stockholm and New York.
---
You can enter the Giveaway being held @MLC_tours here!