Book Title: The Holdout
Author: Graham Moore
Genres: Mystery, legal thriller
Number of pages: 325 pages
Publishing Date: : February 18th 2020
Publishing company: Random House
Paperback received from the publisher( Penguin Random House international sales office) in exchange of an honest review
Well that was intense.
A mystery with a little bit of horror.
Some may call it legal thriller.
So i'm not a lawyer, i know absolutely nothing about law other than what was in Drop Dead Diva..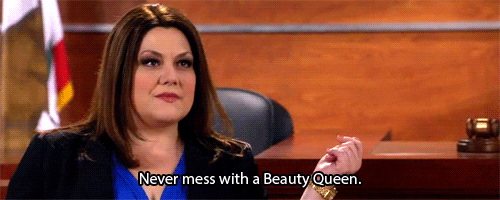 so yeah it's bad
But after finishing this book?
Well im having serious thoughts about changing majors..
---
The story is from the 12 jurors' POV, but mainly we stick with one juror in particular Maya.
10 years ago, these 12 jurors were summoned by the court to rule in a case of a 15 YO Jessica Silver who went missing, and now ruled to be dead, and the only suspect is her teacher Bobby Nock.
The 12 of them are civilians, nothing with law, they listen to the facts and evidences, and make a vote, either Bobby is GUILTY OR NOT GUILTY.
Maya convinced the 11 of them that Bobby was NOT GUILTY, but now, 10 years later, the media light is back on the case, and new evidence is about to go viral.
---
So before i start talking about how gripping this story was, i have to admit that it was extremely informative, I did not know anything about the american legal/justice system, and now i know a bunch so that was mind blowing.
I am genuinely always interested in new culture, so that was a YES for me.

So to the mystery part:
It was INCREDIBLY gripping, like i said earlier, it was little bit creepy that some chapters ended with me having a horrified look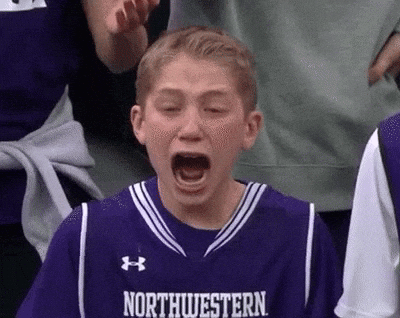 The book is set in 2019, and the trial was in 2020, so we get loads of flashbacks to the actual trial and court sessions, and while i usually get pretty bored from the NOW and THEN chapters, it was full on angst, i was more excited to know the THEN before the NOW.
Which is very unusual for me, who am i?
The story talks politics, Race, Family, domestic abuse.
Yeah it was serious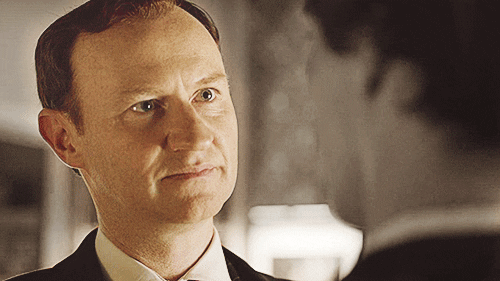 The multiple POV makes you almost never sure who is guilty and who is not, everyone's side is different and we're talking about 12 sides here, so the whole think is such an illusion, I didn't know where is tand until like the last chapter or something.
Which is honestly what kept me going the 300 pages.
I NEEDED WANTED TO KNOW THE TRUTH!

definetly a must read, you guys!