I read 86 books in 2019, and here are my favorite 19!
All of these books are definetly  5 stars, maybe even more, not all of them were published in 2019, but i do not give a hoot about publication dates, hehe.
These books are in no particular order, im way more random than that..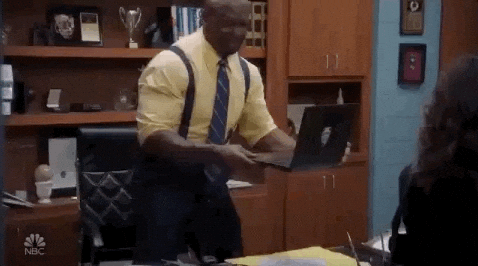 ---
1.Lock Every Door by Riley Sager 
2. Wilder girls by Rory Power
3. City Of Girls by Elizabeth Gilbert
4. Regretting you by Colleen Hoover
5. Love and other words by Christina laren
6. Heroine by Mindy McGinnis
7. Wicked Fox by Kat Cho
8. Aurora rising by Jay Kristoff & Amie Kaufman
9. The PoeT X by Elizabeth Acevedo
11. My Lovely Wife by Samantha Downing
12. It's Not About The Burqa by Mariam Khan
13. Faker by Sarah Smith
14. The bride test by Helen Hoang
15. The Edge of Temptation by J.SAMAN
16. Before we were strangers by Renee Carlino
17. Josh and Hazel Guide to not dating by Christina Lauren
18. Nevernight by Jay Kristoff
19. Paper Princess by Erin Watt
---