Hello there little bookling.
This post was due to happen, Sarah J maas's books are like an addiction to me, favorite books with favorite characters and favorite everything, so it was about time i let the world know how to be like me ..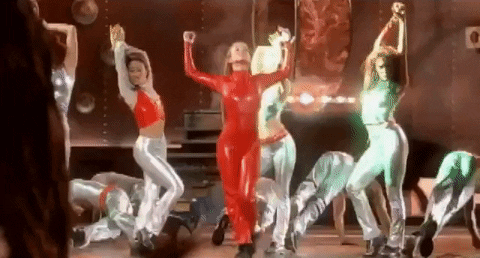 ---
So how to start ?
I'd recommend starting with The ACOTAR series, it has all the catchy elements that will draw you in( romance, curse, war, badass female lead)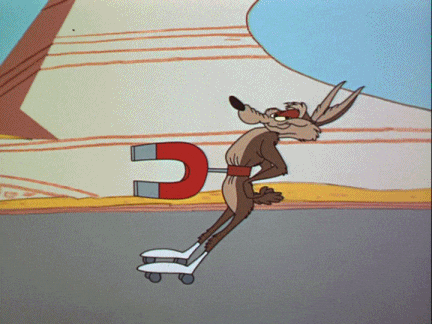 With a very fast pace events( except book 1, it might take you a while to get caught in), it's a 3 book series + a novella, so it's easy to binge read it in like no time.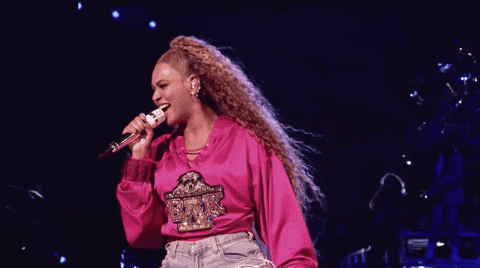 ---
Once you finish this series, if you feel like " OMG I NEED MUCH MORE THAN 3 BOOKS" ,

You gotta start Throne of glass, it's gonna satisfy everything you need at that time.
But do not start with The assassin's blade. Never do that.
Start with Throne of glass, and go with the actual book orders and you can read the assassin's blade before Queen of shadows, but you definitely don't have to.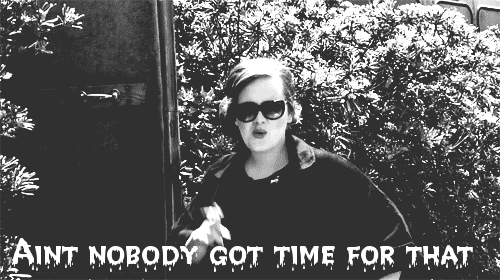 I personally read it after i finished the whole series, it's such a good book, but it is a novella, so it doesn't have the usual action that you'd want to.
---
Annnd that's it!