Book Title: faker
Author: Sarah Smith
Genres: New adult romance
Number of pages: 336 pages
Publishing Date: : October 8th 2019
Publishing company: Berkley
e-book received from the publisher in exchange of an honest review
---
---
Enemies to lover romance
Emmie Echavarre is a professional faker. She has to be to survive as one of the few female employees at Nuts & Bolts, a power tool company staffed predominantly by gruff, burly men. From nine to five, Monday through Friday, she's tough as nails–the complete opposite of her easy-going real self.
One thing she doesn't have to fake? Her disdain for coworker Tate Rasmussen. Tate has been hostile to her since the day they met. Emmie's friendly greetings and repeated attempts to get to know him failed to garner anything more than scowls and terse one-word answers. Too bad she can't stop staring at his Thor-like biceps…
When Emmie and Tate are forced to work together on a charity construction project, things get…heated. Emmie's beginning to see that beneath Tate's chiseled exterior lies a soft heart, but it will take more than a few kind words to erase the past and convince her that what they have is real.
---
such an adroable cute romance read.
what really dew me in, that it didn't have the usual:
Meet, love, get together, leave eachother, get together again.
No, it was completely different, the fact that it's an enemies sto lovers, made the whole dynamic extremely unique, the plot twist was just a rock in the road, it came and went smoothly.
Cause, see, my favorite part in a romance book is the " get together, fall blissfuly in love and stay happy " part, and usually it doesn't last long in most books, but here it did! AND I COULDN'T BE HAPPIER!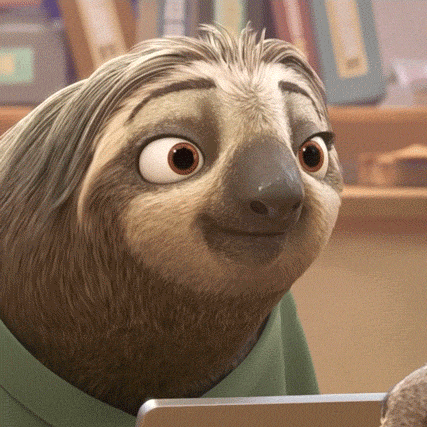 Our main character, Emmie is just so humaine! so sassy, and yet so confused; so real, and yet kinda dreamy.
Her character complexity made her so close to my heart, and the fact that she was hawaien! ahhhhh
And of course, Tate, he stole my heart, and he never gave it back…