Book Title: Regretting you
Author: Colleen Hoover
Genres: New adult romance
Number of pages: 365 pages
Publishing Date: : December 10th 2019
Publishing company: Montlake Romance
---
---
"I didn't regret that night, and i don't regret it now. I'm confident that I'll never spend a single second of my life regretting you."
Honestly i always start Colleen's books knowing i will get blown away, and guess what? I'm always right…
She has the ability to
address topics that may seem like a meh, but when she gets to it, it goes deeper than you can ever imagine.
"Right after something tragic happens, you feel like you've fallen off a cliff. But after the tragedy starts to sink in, you realize you didn't fall off a cliff. You're on an eternal roller coaster that just reached the bottom. Now it's gonna be up and down and upside down for a long, long time. Maybe even forever."
The book is a dual pov, Morgan and her 17 YO daughter Clara.
So 2 completely different characters, different age and mentality, both written with extreme care, and everything was just right about them, it is truly magnificent.
The dynamic duet wa magnificent and it blew me away, that even when the characters may seem a lil bit similar, they both digested feelings and emotions way differently than eachothers, and switching between Morgan and Clara's emotions was like going from 1st gear to fifth.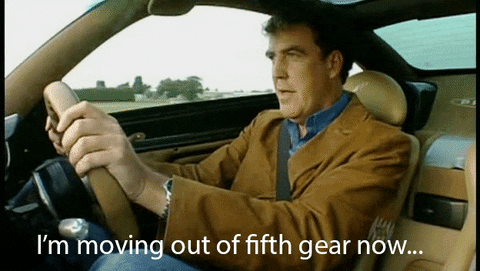 "Find something to fill all the the corners."
The story talks about grief, ad as for me, even with the fact that i never lost anyone really close to me ( ALHAMDULELLLAHHH!), my heart broke, and was bleeding while reading parts of this emotional surgery.
What made it very realistic is that, there was no tiptoeing around a subject, no, you'd find yourself knees deep into it with no sugar quoting it.
My favorite POV was young Morgan's pov, Morgan is the mother we had glimpsses of her younger self, and i never related to a character more than i did with hers
I should be happy right now, but something is off. I can't put my finger on it.
But maybe because it wasn't something personal to me, i don't think this is my favorite book, top 3 books for me are still :
All your perfects
It ends with us
verity
I'm a work in progress. Maybe I always will be. I'm not sure I'll ever feel like a final draft, and I'm not sure I want to. The search for myself is becoming my favorite part of my new journey.
Another amazing masterpiece by Colleen, And i can only hope to share this book with my daughter one day..