Book Title: The good luck charm
Author: Helena Hunting
Genres: New adult romance
Number of pages: 340 pages
Publishing Date: : August 7th 2018
Publishing company: Forever romance.
---
---
A second chance romance, my very favorite kind romance.
Lilah got her heart broken by Ethan 8 years ago, they haven't met all this time, and she never even fully recovered from what happened, so when he comes into her life through a family emergency, everything she planned on doing with her life is changing, and she doesn't know what she feels about that.
Lilah is a nurse, and Ethan is a proffesional Hockey player, and he has this superstition thing, he believes that his glory days are when Lilah was at his side, but when she left, his career went downhill, so now he beleives that his career is picking up just because she's back in his life. Hence the title of the book.
---
The story sounds pretty much fun, i like the dynamic of medical background and sports romance, so a combination between both was amazing.
But when i read the synopsis, i was like " sure there's something more to the story than superstiotion" and there was, but the main focus was how he treated her like a good luck charm, and it really bugged me.
At some point i felt like they were acting like teenagers, not late twenties adults.
Which makes the whole story more like YA contemporary with bits of uncensored scenes.
I usually get a huge crush on the male character in romances, but in this one, he got on my nerves like crazy, the author wanted to show his faults, but she had all t he lights on them, i couldn't love him, i felt like he was too manupulative for my own liking.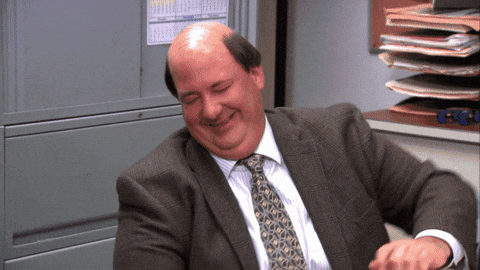 The Female character tho, Lilah, was such a relatable character with so much sass, and a lil bit of weakness that made her so close to my heart; I totally loved reading her parts.
Over all the story had lots of cliches than i expected it to be, so that's why i gave it a 3 stars.