Book Title: Red At The Bone
Author: Jacqueline Woodson
Genres: Historical, Adult Fiction
Number of pages: 208 pages
Publishing Date: : September 17th 2019
Publishing company: RiverHead Books, an imprint of Penguin Random House
Paperback received from the publisher in exchange of an honest review!
---
---
This is my very first Jacqueline Woodson book, and honestly i'm beyond impressed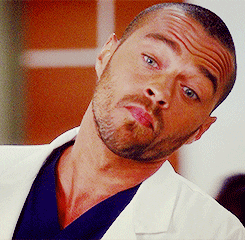 The story starts with Melody's sixteen birthday, it's more of a huge family celebration, where they celebrate all of the kids coming to age. Melody is the child that joined 2 families from different classes by her birth.
So the first chapter is from Melody's POV, and then we take tours to read everyone else's POV, and back story; we have:
Her mother, Iris

Her father, Aubrey

Her grandmother

Her grandfather
And then we get back to Melody.
What Actually fascinated me is that every POV, it doesn't just feel like another view of the story, it feels like we are literally in the person's shoes, the language starts changing, the posture, everything about the chapter screams it's owner character, and that is the perfect way to handle multiple POV.
The story itself speaks about a lot of topics that are always hidden between the lines in any usual YA novel, but this one spoke loudly and shamelessly, it couldn't have been better.
It speaks Race, class, family issues, family expectation, sex, desire, education, status, money, and bit of politics tbh.
It was everything!
The writing was just a piece of heaven, between paragraphs you'd find these verses of not much hardcore poetry but lines that were more like music to my ears than just regular words, i probably highlighted half of them.
---