Hello Booklings,
I'm back with a new Interview with a new HERO!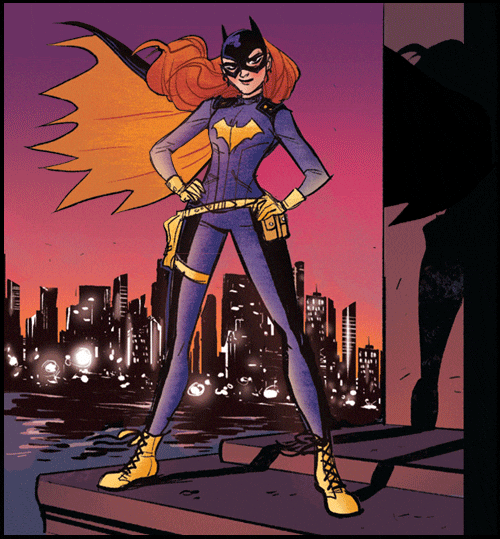 If you haven't read my first interview post, check it out Here
I mainly started this series of Blogs because I have always been so curious to know about the Writing Process and just generally know more about Authors!
---
This Week I'm featuring a pretty Big-Deal Author.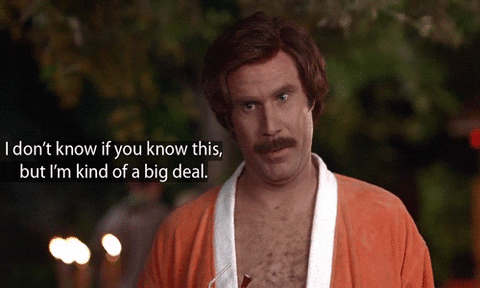 ---
Kat Cho
Kat Cho used to hide books under the bathroom sink and then sneak in there to read after bedtime. Her parents pretended not to know. This helped when she decided to write a dinosaur time-travel novel at the tender age of nine. Sadly, that book was not published. She currently lives and works in NYC and spends her free time trying to figure out what kind of puppy to adopt. Kat's YA contemporary fantasy, Wicked Fox (out with Putnam Books for Young Readers/Penguin), is her debut.
You can find her online at: Twitter | Instagram | Youtube | Write or Die Podcast | KatChoWrites.com
---
Let's get to know AWESOME HERO more, shall we, booklings?
---
aIt's amazing that the genre you read the most as a child (fantasy/paranormal) is the first book genre you published! But if you could write any genre out there, something totally out of your comfort zone, what would it be?
I'd want to write a crime thriller because I am very into true crime right now!
Do you remember the first positive feedback you got for your book? It must have been a special moment, so what was it, and who was it from?
The first piece of positive feedback I got was from my sister. It really mattered because her opinion is very important to me. She's read every manuscript that I've attempted in my journey to publication and she told me that she thought Gumiho was "the one" which really resonated with me (and she was right!)
Did your close ones read your book? Whether it's family or friends, who's your biggest supporter?
Yes! My family reads my book (my sister and my cousins). I would say that my whole family is super supportive. They even wore matching t-shirts to my launch as a surprise!
I will not ask about your favorite K-drama, God Forbid I know this is not allowed here, But would you help someone who really wants to get into this addiction get started? What should they( totally not me, pfftt !) watch first?
Here's a full list!
Boys over Flowers (high school drama with romance)
School 2013 (high school drama that centers on school life, teenage angst and friendship)
Heirs (compared often to Gossip Girl), Moonlight Drawn by Clouds (historical drama with a sweet romance)
Goblin (a drama that takes place in modern day Seoul but has roots in Korean mythology)
My Love From Another Star (another modern day drama about an alien who was abandoned on earth in the ancient Joseon period and is searching for a way back home)
W: Two Worlds (a drama about a graphic novel character that comes to life and the girl who gets caught up in his world).
If you could co-write a book with any author out there (and I mean ANYONE) who would it be?
I want to co-write a book with my best friend, Claribel Ortega! I love how she writes families and relationships and I'd love the chance to build a world with her!
I totally googled Claritel Ortega, and turns out, she's a pretty awesome Middle Grade Author, they go way back, they even have a youtube video together!
Check it out!
---
How fun was that?
I personally Loved getting to know Kat a little bit more, because I ABSOLUTELY LOVED Wicked Fox, and in case you haven't read my review, here it is.
---