Book Title: Catching Sin
Author:J. Saman
Genre: New Adult Romance
Number of pages: 389 pages
Publishing Date: July 15th 2019
Publishing company: self-published
---
---
The Story is a dual POV, Maddox and Isabel.
Isabel has been trapped by the devil for a very long time, her freedom is tied, and she has almost no say in her life or future.
With a very twisted events, Isabel end up working for Maddox sinclair, The hotest hottie in vegas, and the most badass one too.
But does the danger vanish that easily? i don't think so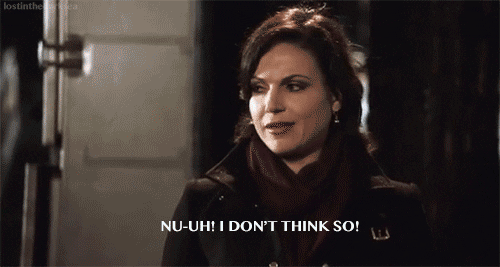 ---
The story is based in vegas, the land of all excitement and bad-ass-ness!
So yeah The genre is romance, definetly romance, but the suspense part, bad-guys, gang/Mafia kinda thing, WASS JUSTTTT THE WHOLE DEAL!
And it made reading a romance a whole lot better, than a cliche one!
cause Dangerous Romance is a thing and it's MY THING!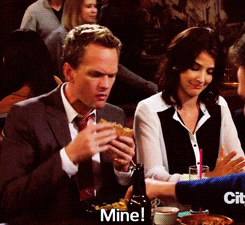 ---
Isabel Our main girl is just my favourite thing ever.
You know, when you read a book, and you admire the heroine because she's just the perfect version that you wanna reach, she's everything you want to be, so you just look up to her.
This didn't happen in this book, Isabel is not who i want to me, she is ME!
She was Humane, imperfect, just like me, just like you.
I loved reading her parts and her feelings.
---
Maddox?
Humm


Did it just got too hot, or is it just me?
Oh?
It's me?
ooops
He was EVERYTHING!! i swooned over how protective he was, how bad-ass, and scarred he was!
His character was very easy to fall in love with, boyfriend material level 101.
---
The whole thing was very freakin addictive, i was reading while running on the treadmill ( yep so dangerous, do not do that again)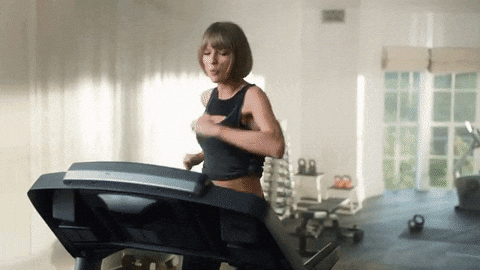 ---
J. Saman is one of my absolute favorite author, but every time i read a new book by her, i'm struck by how good she is at what she do.
She's my romance star