Book Title: Wicked Fox
Author: Kat Cho
Genre: Paranormal, Romance, Fantasy, Korean Mythology
Number of pages: 429 pages
Publishing Date: June 25th 2019
Publishing company: G.P. Putnam's Sons Books for Young Readers, an Imprint of Penguin Random House
Paperback ARC received by the publisher, Penguin Random House, in exchange of an honest review 😉
---
Do you know these books that makes your head work? that adds to you, and make you wanna know everything about what it talked about?
well this is one of those books.
The book is based on Korean Mythology, the story is based in Korea and all the characters are Koreans to their roots, we get to know A LOT about the Korean culture, how they live, how they act around eldery people, what do they call their family, their friends.
even tho the book is in English, you'd find a lot of korean expressions, names, There was even a GLOSSARY at the back of the book to help us understand all these expressions! ( id have loved a prouncation guide too, but eehhh)
---
Mi-Young, is a eighteen YO Highschooler, but that' s not it, she's also something else…
A fox -GUMIHO-, she lives off consumming men's energy -GI-, but she's not cruel, she's very picky in her meals, she don't just eat anyone's energy, she picks the bad guys. IKNOW, RIGHT!?
All is fun and nice, no one knows anything about her identity, until she meets Jihoon (swoons), some complication happened, long story short, there's a connection that is now connecting Johoon's heart, to Mi-Young 's life. yep. shit is going down!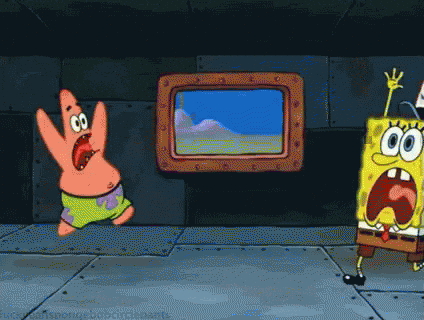 ---
I absolutely adored this book, it made me fall in love with a country ive never been to, a culture i didn't much about, and characters that do not exist in my lame-excuse-of-a-life.
so with that being sad, let's dive in with what i liked and what i didn't like.
---
The book is from the 3rd person, but with dula POVs: Mi-young & Jihoon.
The world building was MAGNIFICENT, it started slow for the story but fast for the basics: like i didn't get what Mi-young was doing, but i could perfectly picture where she was, you know?
And as for a person who has never read a korean based book, or have ever been there in the first place, i picked up the pace pretty fast.
The main characters were just so easy to love and ship, Mi-young was the kind of person who seems hard on the outside, but honestly she is pretty soft and fair.
Jihoon was just an adorable messed up, young-adult who is the kind of person we all have in our life, the one that everyone's adore, but actually no one knows him well, he acts nicely to everyone in his life, but he keeps to himself.
So yeah as a couple i think they fit perfectly together.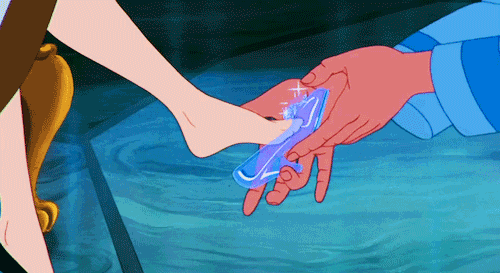 ---
A little bit of negativety, eh?
The plot twist events weren't just what im used to reading, usually the issue that was MENTIONED in the blurb happens in the first couple of chapters, no?
This one happened 200 pages in? so i was geniunly confused throught the first half, how what was said in the blurb did not happen yet?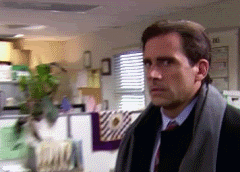 but also at the same time, the events were not slow? by any means i could not stop reading, it was supe duper catchy, i had to know what happens next, you know?
Also when shit goes down, like everything is just chaotic? you know this oint in a book when all the characters are confronting each others, and magic is involved? yep exactly that part.
It was super intense that i couldn't keep track of what's happening, so i was geniunly very confused thro it, and i had to read it again to get a sense of what's happening, which isn't my favorite thing, i don't like re-reading.
SO these 2 points are what made me give it a 4 STARS
---
Back to Positivety! MUAAH!
My absolute favorite thing is that the fantasy part, was SUPER BELIEVABLE!
I love it when the story has a back-story, like there's depth to the Gumiho legend, more depth to the magic used around the city.
There was these pages that explained the legend thro out the story? it really helped get into the mood.
The pages were that FLY-THRO-THE-WHOLE-THING-IN-AN-EVENING kind of pages, which is like my favorite kind!
Like I literally started reading the book and suddenly i found myslef at page 200!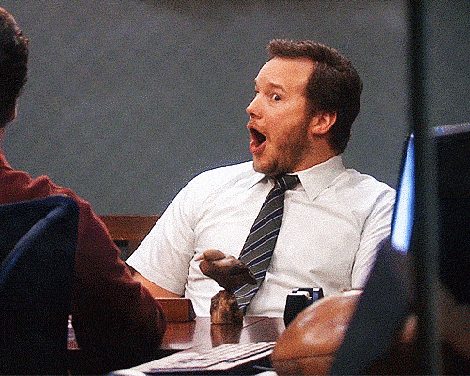 ---
Soo
please
GO READ THAT BOOK!!!!