Hey Lovelies!!
Today i'm posting a weekly tag, It's called Top 5 Tuesday, it's originally hosted by Shanah , the beautiful Blogger at The Bionic Bookworm, and I though Id join the fun!!
This week's topic is TOP 5 UNPUTDOWNABLE READS.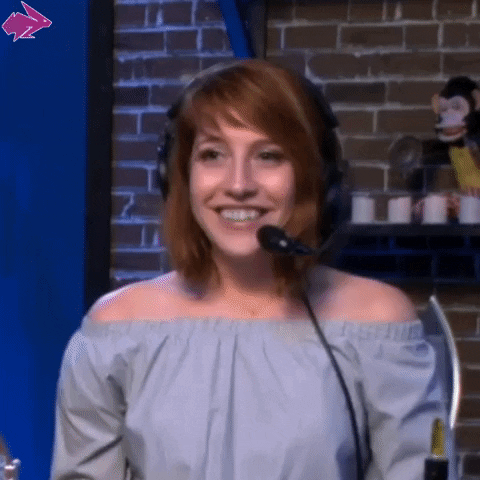 So when i went to my goodreads challenge and choose the top 5 from this year reads!
Here they are!
ps: all of them were Five STARS, and my linked my reviews for each one of them!
---
The Kiss Quotient by Helena Hoang; Review to come tomorrow!
2. The Deal by Ella Kenedy; REVEW
3. Josh And Hazel's guide to not Dating by Christina Lauren; REVIEW
4. Before we were strangers by Renee Carlino; REVIEW
5. Paper Princess by Erin Watt; REVIEW
---
Annd that's it, i totally love how short and fun this weekly tags are, so i willl definetly be doing more of them 😉