Space, space ships, Aliens, fighters, rebellion, outlaws, planets, stars, super power, THE FUTURE.
Did that catch your attention? because IT SHOULD HAVE!!
Thanks a million to Random House Children's Books) for sending me this beautiful Finished copy of the Most ANTICIPATED book of the year, AURORA RISING.
---
Book Title: Aurora Rising
Author: Jay Kristoff & Amy
Genre: YA, Sci-fi
Number of pages: 473 pages
Publishing Date: May 7th 2019
Publishing company: Knopf Books for Young Readers, An imprint of Penguin Random House
ISBN: 9781984893956
---
Welcome to your Blog Stop of the AURORA RISING BLOG TOUR!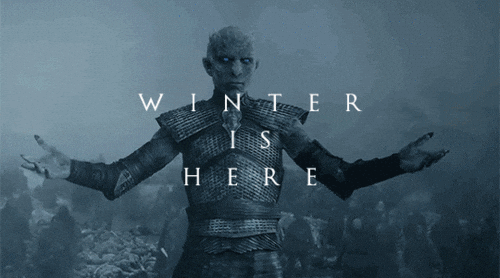 ---
We're in 2380, in Aurora Academy, an academy named after a STAR, and it's located in SPACE.
Tyler Jones, the star pupil, just graduated from The academy, and heis stuck with a quite weird Squad for his very First Mission
They're not the heroes we wanted. They're just the Ones we could find
We have:
Tyler Jones: The Squad Leader
Scarlet Jones: Tyler's Twin, and a diplomat
Catherine Brannock: pretty much a badass Pilot
Finian de Steel: some kind of a Mechanical genius
Kaliis Gilwraeth: Combat specialist, ( THE HOTTIE)
Zila Madran: Science geek, wears very weird Earrings
Annnnddd Aurora O' Malley, well, she's a powerful one( id advise not to set her off)
---
The Book format is definetly not your average one, it's not as exceptional as The illuminae files, but Dammnn it got me going!
I love it when a book includes, text pages, or like we're annimated ones. and this one had the perfect amount and combination.
And actually it was pretty useful.
which brings us to the world building.
HELLOOO? IT WAS MAGIC!
Well not actual magic, but it was not slow, definetly not slow, but it gets clearer as you go? Like at first i couldn't imagine everything, but it's building and building, until 30 % in i could picture everything? and when i opened youtubeto check the trailer, i literally imagined it exactly like it?
Like dude i was blown away with how accurat i pictured it; IT WAS THAT GOOD!
Check out the trailer BTW: Here
This Squad is just Wonderful! I felt so close to each one of them
They Had the wittiness, the sarcasm, the badass-asm, the love, the support.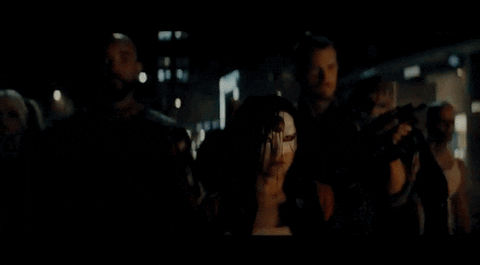 I loved every single one of them, and at the end, i actually felt like i know what he's/she's gonna do, i know them that much.
I must say, i'm not big on Sci-Fi, it's definetly my Go-To Genre, i always feel like if it's done poorly, i'd end up messed up in the head.
But boy oh boy did i love this one!!!
It was more like a contemporary one that got mixed with sci-fi, and i don't mean it in a bad way, but everything was so easy to follow you know? even if it's all in space and galaxies and stuff
Also the fact that it was just full of plot twist, master mind planes, techniques, stealing and just being on the run, like i didn't get bored for a second, there's always something happening, and something GOOD!
so like it's not just the Sci-fi and how accurate every information was, or even the fact that The authors had proffesional help to get every scientific part true.
It was everything, It had Romance!
Like, my favorite genr ever, It was slow, super slow, the slow burn that keeps you rooting and shipping the couple for so long, that when it finally happens and they talk, you feel like watching Mo-Salah scoring a so long-waited-for Goal
I'm actualy grateful that it's a series? Like i need more , I NEEEDDDD!
Can we take a moment and just appreciate the ending? it was definetly my absolute part of the boo, like yep it was as satisfying as i imagined it, and I JUST NEED MOREE!