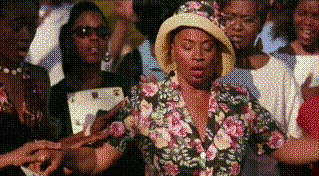 I' m glad i gave Six of crows 4 stars, because THIS BOOK CANNOT BE COMPARED TO ANYTHING ELSE! AHHHHHH!
this one is the equivilant to A court Of Mist And Fury by Sarah J maas, it's a sequel and it was MARVELOUS.
The Book kicks off right where SIX OF CROWS left us, without repeating a thing.
I don't know what was about this one, maybe i grew more attached to the characters, but every chapter of them was more beautiful, more catchy, every little details to every character mattered to me, i absolutely adored every single one of them, i felt awefully close to them.
Character develoment was just a work of wonders.
The ending was just wonderful, i was this close to Bowing to the book.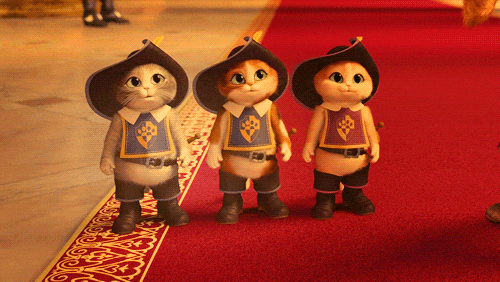 It was VERY REALISTIC, and very personal? like every goal they achieved, every position one of the character reached was just like an achievement of mine.
When i said it was realistic, i mean it wasn't the perfect happy ending, it was not the epected ending, it was THE RIGHT ONE!