yep, you're seeing it right.
4 STARS, Not 5.
The book was wonderful, really amazing.
But with all the Hype?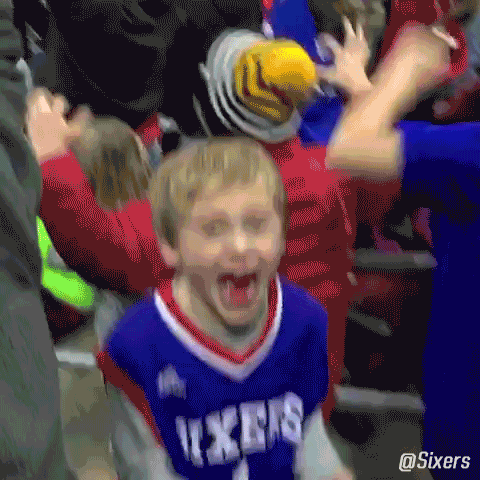 I expected Extra-ordinary.
Everyone is going COOORAAZYYY with this book. Six of crows that, six of crows this.
I mean dude, chill, haven't you read a good book before?
So yeah the book was amazing, but it wasn't a 5 stars, it was an amazing 4.
---
Ocean Eleven Meets The lunar Chronicles.
6 outcasts, dangerous ones, they couldn't be more different, the only thing common between them is that they are criminals, and they are after an-almost-impossible mission.
So the story goes Multiple POV's between the 6 of them, given us insights and an amazing World Building
---
Kaz is WICKEDDD! God i loved how arrogant he is, how he got it all figured out on the outside, keeping everyone on their toes, when inside, he's as messed up as thenext one.
Inej, lovely, scarred INEJ. Im loving the slow burn romancce between these 2 stubborns.
NINA AND MATTIAS! AHHHH!!!!
I absolutely ship them, they are one of the most adorable, messed up couples out there, their history and their love is just wonderful.
Jesper and Wylan are the cutest!, MyGod i can already tell there's gonna be something epic between them, but i absolutly love them, they go back and forth like Tom and Jerry