least favorite book of the whole year.

The story is about A damsel in distress has to be rescued by a prince, so she can be free, and he can become a king, So he rescues her and get back to his village to be a king and marry his Damsel

i thought it would be a fairytale-like, all beautiful and magical.
little did i know.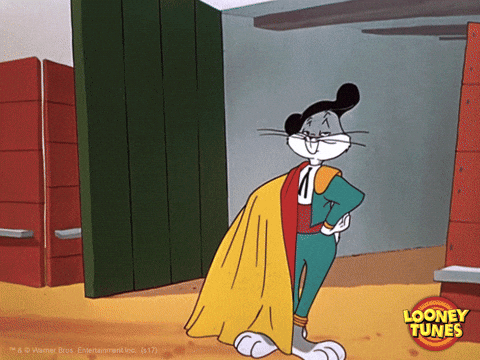 The book is very disrespectful to women, Emory( the so called prince) treated her like shit thro-out the book, HE ACTUALLY PUT A LEASH ON HER THROAT!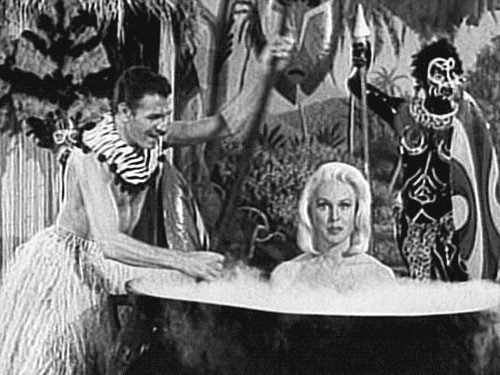 The Myth/legend/fantasy part, did not make any sense, there was no actual reason why certain things are the way they are, whenever She ( the damsel) even asked about it, no one gave an honest answer.
The fact that her name was AMA, which means a female slave in Arabic, was just very disturbing.
Maybe the author didn't know, but honestly it was just a horrible experience.