Book Title: The Edge Of Forever
Author: J. Saman
Genre: New Adult, Second Chance, Romance
Number of pages: 259 pages
Publishing Date: 19 March 2019
Publishing company: Self published
Once again, J. SAMAN strucks me with her romance novels.
This one is pretty different actually, it's a second chance romance.
And secon chance romances are always different from a book to another, i don't think there is a standard cliche form for a second chance, but this one is BRILLIANT.
It had DUAL pov, Aria's and Wes's.
It starts wth How Aria and Wes crosse pathes TODAY, and then chater after chapter we get glimpses of their past, in a SLOW BURN kinda way.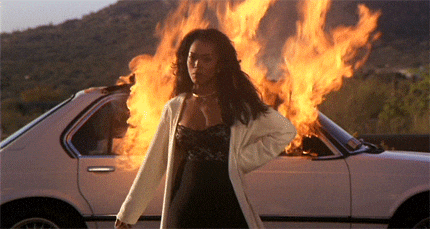 As always, J's books HAVE TO have a medical part, like it just has to, and i lovvveee it, Wes is a surgeon, so the whole thing was giving me Grey's anatomy vibes like no other!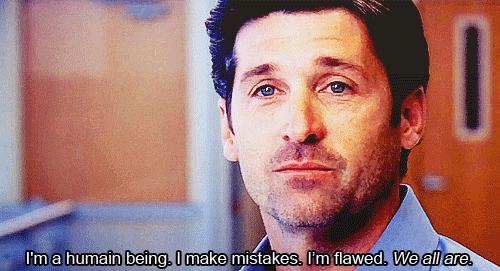 Aria is an Artist, she creates arts, and finds it in the most unexpected places, i totally appreciated how she didn't need WES.
Yes she'd rather have him by her side.
but did that stop her from pursuiing her career, and creating Art? NO
And if that doesn't send a message, I DON'T KNOW WHAT WILL!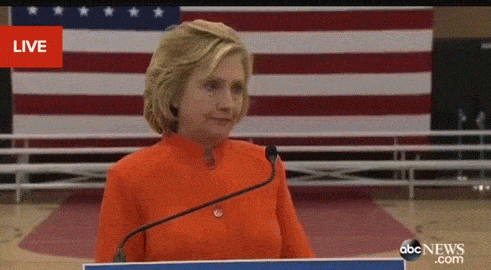 Like i said the book has nothing to do with Cliches, there was no unescessary back and forth between them, the kind that makes you wanna vomit? no there wasn't that.
I felt like any argument or scene that happened was very needed and relatable of some kind.
---
that's it xo