a historical fiction About Lady Jane Grey, who was the Queen of England for 9 days, before she got her head chopped off!

So the book present a virtual version of history, all the historical reference and culture are quite accurate, only Jane didn't lose her head, and no one actually died.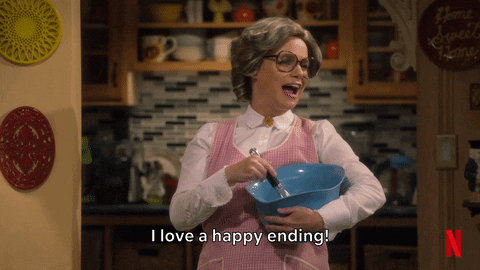 The book is amazingly humourous, the narrators talks to us throught the book, and just say what we are exactly thinking about at these parts.
It Has a triple POVs, which was GREAT!
One of Jane, and one of King Edward, and another of Gifford( Jane's husband).
Jane was a Huge Bookworm, so it was amazing relating to all her bookish problems, and lifestyle. She was quite witty, and sassy so i loveed her character immediatly.
Also The love interest is just amazing, it's not the main focus but it was bult up slowly and it was just the cherry on top
The cultural background was so interesting to read:
they didn't have telephones

they even didn't have shakespear

it was scandelous for a lady to wear trousers

riding a horse without a saddle could get you in prison

men dominant and all that!
So yeah i loved how something like this occur, and then the narrators would pop in and just explain what's happening.
The book is so well thought, writtenm they just knew what talking about, and they made a damn good book out of it!