I read the series lik 5 years ago, i binge-read it in like a week, and absolutely loved it, it was so addicting and captivating.
But when the new book came out, i was like Nahh, i don't even remember any of the characters!
But then, I was at the bookstore and this girl recommanded it to me, she was so excited about it so I had to get it, even just for her sake!
The start of the book was like waking from a deep slumber, i had no idea what was happening and who was talking, and a bit by bit, i remembered stuff from the flashbacks between the scenes.
But the characters name still, even until i reached the end weren't just working for me, i still had like 4 dudes, that i don't even know who they were.
I think Tahereh needed to get more thoroughly flashaback.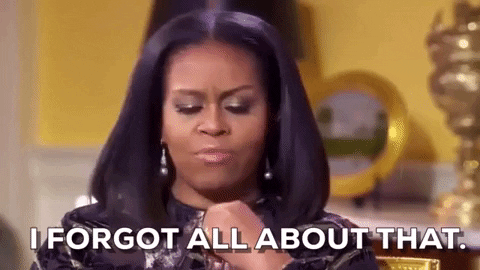 ---
The book had Arab refrences, and Muslim Culture bits, which is great, Nomally id be thrilled.
But when there was 3 books and 2 novellas that was already publish more than 5 years ago, and they didn't have ANY Arabic references, like NONE!
And somehow everything just pop out in this newly published book.
It felt like it was forced, Given That The author is A Mulsim Iranian,I felt like She was forcing her Heritage into the story. Don't get me wrong, I am an Arab, Muslim, and i love when aArab culture is introduced into fiction, i just didn't feel like this was the right story to use it in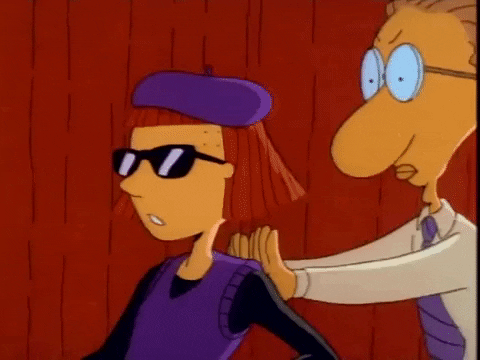 I had several problems with the characters, Juliette was SUPER CHILDISH! I just couldn't stand her teenage self, she was so immature, and useless, LITERALLY.
Aaron was so self-involved throought the story, he had nothing i think about but his agony, pain, and tortured childhood.
Honestly it was tiring to read about this couple.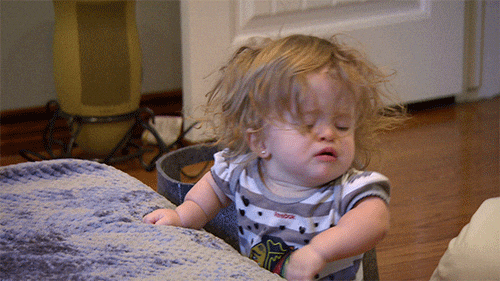 ---
Surprisngly enough, the book was addicting!
Like
Yes these characters are annoying
Yes the culture wasn't perfect.
But i kept going, and going until i finished read in a few sitting.
There's something comfortable about these pages that are very easy to go though, youd find yourself reading 50 pages in like 25-30 minutes, Taherah's books tend to be like this, which is what drew me in, in the first place!