---
For those who loved Beautiful disaster by Jamie McGuire, this one needs to be your nest read!
---
We all know The typical romance pattern:
Boy meet girl
Boy chase girl
Boy gets together with girl
Girl leaves boy
Boy wins girl back
A main reason why i became picky wih mmy romance reads is this boring pattern, So I was expecting this one to be similar, but OMG OMG OMG OMG, THIS WAS SO NOT IT!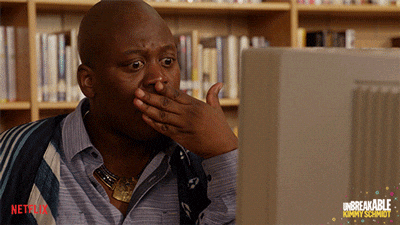 ---
She's about to make a deal with the college bad boy…
Hannah Wells has finally found someone who turns her on. But while she might be confident in every other area of her life, she's carting around a full set of baggage when it comes to sex and seduction. If she wants to get her crush's attention, she'll have to step out of her comfort zone and make him take notice… even if it means tutoring the annoying, childish, cocky captain of the hockey team in exchange for a pretend date.
…and it's going to be oh so good.
All Garrett Graham has ever wanted is to play professional hockey after graduation, but his plummeting GPA is threatening everything he's worked so hard for. If helping a sarcastic brunette make another guy jealous will help him secure his position on the team, he's all for it. But when one unexpected kiss leads to the wildest sex of both their lives, it doesn't take long for Garrett to realize that pretend isn't going to cut it. Now he just has to convince Hannah that the man she wants looks a lot like him.
---
Garret & Hannah!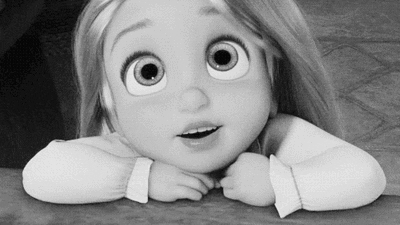 The couple were perfect, they had me swooning over them and just going around lovestrucked.
 
The book talks about Rape, i loved how it did so smoothly, without any triggering of sort, it wasn't as dramatic as every other book may make it sound,
the book was like:
" yes i got hurt, yes life is not fair, but we deal with it, we heal and move on"\
So it was empowering of some sort!
The book is 342p pages not long by any means, i loved it so much i was super addicitng to it,i finishe dit in 3 sittings.
not your avg romance novel, totally reccomand!