Book Title:  The World Breaks everyone 
Author: Lauren Clark
Pages: 345 pages
Published August 3rd 2018 Camellia Press
---
Rating:
---
Okay This was awesome!
The novel is super addiciting
---
Olivia is a 16 YO, she lost her mother 2 years ago, but her grieving took her too deep, she's suffering to get over what happened, She's living with her chef father, and on the openning night of his new restaurant, they were attacked which left them with a few issues:
 Her father went missing
she's on the run because someone wants her dead
So it's her against the whole world, no one to trust, and no one to go to.
---
The book is told from 2 POV: Olivia, the 16 YO on the run, and Kate, Her father's girlfriend. Kate is a women with a somehwhat tangled past, so when she get cought up with theo and Olivia's story, we get to know her more.
I honestly loved her character the most.
Olivia is young but her mindset is very wise and mature, i loved how she was acting, not as childish as lots of 16 YO would act, it was very easy to love her, she was imperfect, so her character was real and very well developed along the book.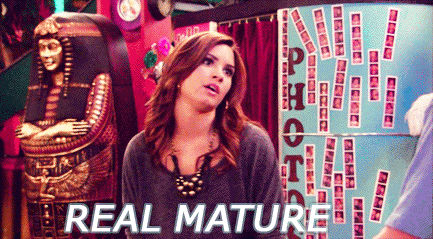 The love interest was minimal to be honest, But the book talked family love, and that was truly wonderful
The book kept me guessing a lot, but i wasn't impatient to finish it, because it had LOTS of plot twist along the way. 
So addicting? yes totally, but while usually when i read a mystery, i feel like i need to finish it fast, and get to the end, as if someone is chasing me; this one was a very at ease journey, there were several plot twists but they get like semi-resolved, so i wasn't pressed to get to the end, i enjoyed every plot!
It was very ORIGINAL, it got me hooked with the simplest events.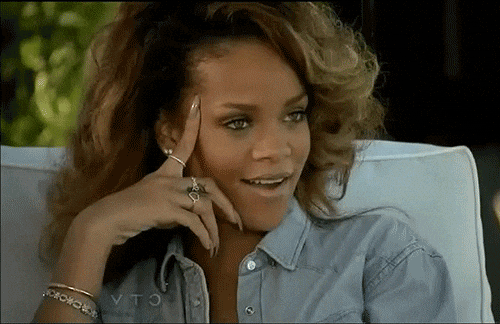 I gotta admit how woderful the writing was, id find Laura( the author) using expressions that are original and creative yet easy to keep up with, she would make Olivia eating a sandwich an inetresting scene!
I'm serious it was fascinating, i loved how she talked about everything minimal, wonderfully
---
Why not 5 stars?
The writing was very smooth that helped me keep up  with the fast tracked events very easily, But i had a few issues with the scene places and time frame, like Olivia would be on her way to a new place, and all of a sudden she's talking to someone there.
Like when did you make it, how did you get into the house, youknow?
Th'as mainly the reason why i didn't give it a 5 stars, but other than that, I absolutely loved the book!