The most satisfying book i've ever ever ever ever ever EVEEEEERRR READ!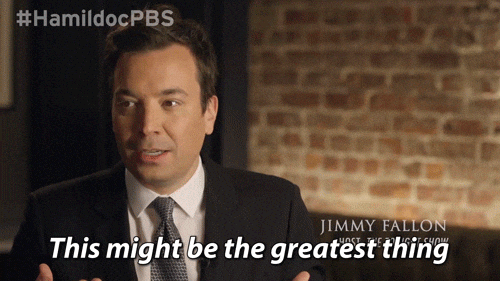 the main characters parted ways in the end of empire of storms as we all know right?
Dorian and Manon went off to search for the 3rd wyrdkey and getting the Corchan as allies

Aedeon and Lysandra are going to terassan

Rowan, Lorcan and Graviel are searching for Aelin

Chaol , Yrene, Nesryn and Sartaq are sailing thro the sea. getting to Terrasan to aid them.
So Kingdom of ash has 4 aspects, they take turns every chapter gets us somewhere, and every chapter has multiple POV in it.
Can you guys imagine the amount of work and effort that had been put into this book.
God it was so satisfying, it was like reading a 3D book, i have eyes everywhere and i know everything.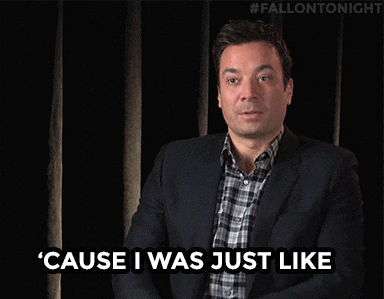 It was 980 pages, and it was just so full 
full of everything, pain, despair, happiness, love, hate, grief.
And GOOD GOD GRIEF, I cried like no other, people died, and got hurt.
The whole book was so special to me, Aelin could COUGH, And id cry, JK, not really
I don't think i can say anything more, without spoiling anything ,but i can honestly say it was:
The Perfect Farewell for the series.