Libraries, they do exist, right?
Well yeah i iguess they do, but not in my world. I don't have an online library where i live, they only have arabic books ( native language and all).
So when i got contacted by Media Faze, I was like , woah!! Online library? FINALLLYYYYYY!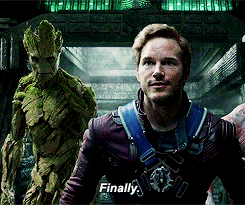 Media faze is a new online libary, It offers Ebooks, Audiobooks , and MUSIC!!
---
The site is still new, But i do see a great future for it, and many other sites to come, that will definetly follow their lead.
Totally in love with the idea of this site,
Online library; we are in the furture after all!