I literally finished this book in less than 5 hours, I started reading and I couldn't stop until i reach the end.
Renee Carlino? My favourite new author.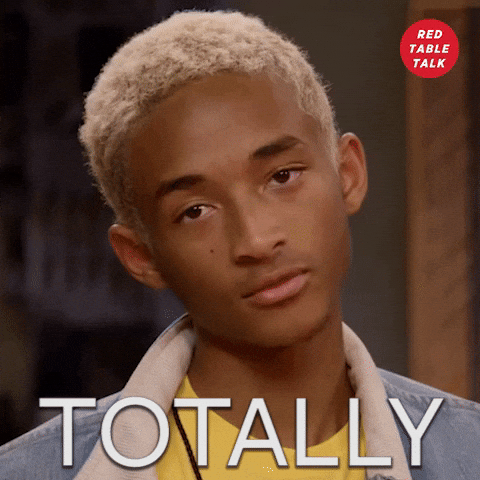 The Story starts with Matt, at the present that's when he accidently meet Grace, his college Girlfriend. 
And then we go way back, 15 years way back to when the first met and how their relationship was.
Multiple POV between Grace and Matt, and 200 pages in we go back to the present and see how their life turned out to be.
It's a second chance romance, which is my favorite kind of romance.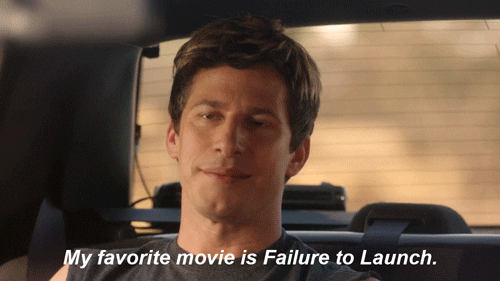 The book was the perfect length, 300 pages and we went back and forth in time.
I hate personally don't like it when a book is more than 350 pages, so this length and this depth, it was perfect.
Grace and Matt's relationship was just so relatable to me at so many levels,, they weren't cheesy, they were real, they started as friends, best friends even, and then their character and relationship devolopment was just so real. and it made perfect sense.
Totally recomandation material, read it guys!