YES! I READ AN ARC OF THE KINGDOM OF COPPER!
AND IT WAS AMMAZINGGGG!!!!
God i can't put into words how i feel.
But let's start from the beginning, 
Part 1 ? 
It was a 5 stars for me, one of my very first ADULT FANTASY books that i read.
and The fact that it was based in my Country, it blew my mind.
So when i got accepted to have access to an ARC, I WENT CRAZYYYY!
The book is from 3 POV: Nahri, Ali, and Dara.
I personally, don't like multiple POV, i get attracted to one side of the story and get bored when i get to the others pov. but did that happen in this book? NOOOO!
Every single chapter/POV was amazingly interesting! so PACKED AND INTENSE. but when a chapter ends and another one with a different POV, starts, I get so engrossed in it I don't even think about the others.
And the Love interest!
HOLY MOLY, I WAS ALL OVER THE PLACE I didn't even know what to do with my self.
I'm shipping every single couple in this story it's driving me Crazy.
I will find a way to get back to you. I promise.
and as always the Egyptian and the Islamic Culture was BEYOUND TRUE.
How she represents my country and my religion, it's something i'm forever proud of.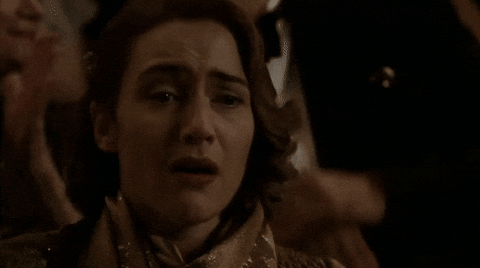 he didn't even know where she was from, the land whose essence still flowed in her blood and beat in her heart. Cairo, the city she missed so fiercely it took her breath away at times.