Happy New Year Lovies,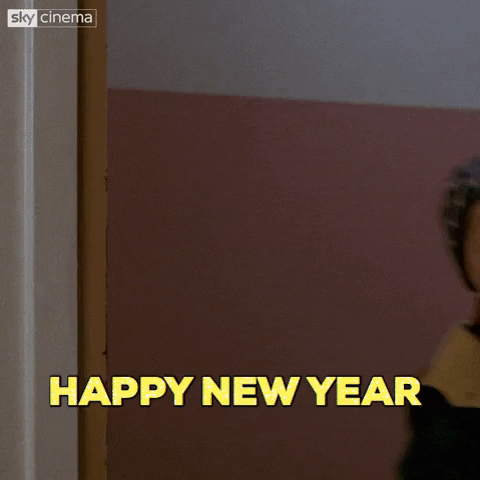 May this year be a beautiful, positive one for you.
So With the new year new me phase, I gotta join eh?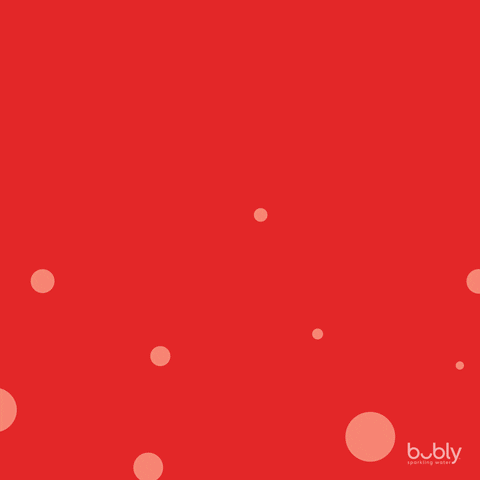 So i'm totally gearing up my reading challenge game, from 80 books to 100 BOOKS!
my 2018 was pretty great, reading wise so i wanna get even better at this challenge thingy:
Also I'm adding all kind of genre to my TBR? I mean Fiction is nice and all actually it's what keeps me going.
But i really wanna get out there, know what all these non-fiction people talking about, you know?
okay let's not get it too far, i might read 1 non-fiction book throought the year but it's still something, right?
I wanna branch out in fiction too, sci-fi, thriller, i wanna be able to say that i read every genre out there.
I know what it's all about!