Poetry 
the most beautiful genre out there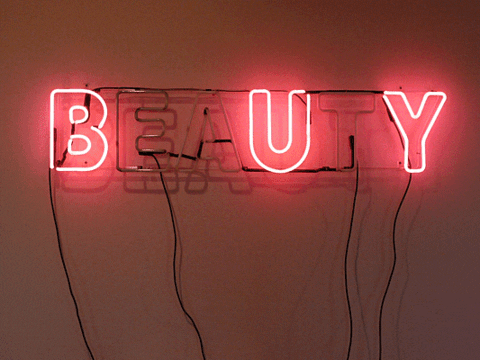 honestly, i lovee this genre, and i jumped o the chance when Michelle reached out to me.
the book title is
Wild Flowers: A Powerful Poetry Collection of Love, Loss, Healing and Depression
So yeah i needed it.
I absolutely love it when a book has shades of contents, likefirst  iloved and then i lost and then i was depressed, then i started healing and empowering.
The book has the perfect order for me, it touhed my soul at so many levels.
I could feel the author's emotions pouring thro her writing, and in my opinion when this happens then the author has reached her goal.
and Michelle sure as hell reached it.
I don't think i need to talk more about this, i will just share some of my favourite poems here, ad i hope it touches you the way it should 😉
---
i do not fear being alone

i fear being forgotten

i fear irrelevance

i loath to see indifference within the eyes of those i love

i fear my absence being noticeable or unimportant

-​ My Darkest secret revealed
---
woman.

it took time

before i realized

the title is synonymous with warrior.

-​ Reasons why they Fear us
---
anxiety

forged a girl

who learned how to face her fear

depression

created a woman

who understands how to endure pain

do not underestimate the power within

to make shields

and weapons out of chains
---
just because the seriousness of your struggle

does not appear as great as that of others

does not mean you are suffering any less

-​ My Truth