This book is book 2 in the dirty deeds series.
But as you know  New Adult romance series', every book can be read as a standalone, as it's like every book is about a different friend couple.
So this one was for 6$ On Book depository so i thought what the hell !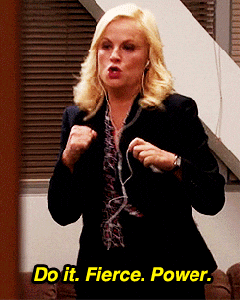 I was so in th mood for a romance addiction and damnnnn was i addicted!!
It's about Tori Rivera and Jamie McCade, Tori works in a restaurant and ever since Jamie walked into it and laid his blue eyes on her, he couldn't stop chasing her.
So their thing starts as a game at first, who would cave in first, and their love just grew and grew with this fun game!
I was freakin hooked right from the very first page, Jamie is the sexiest male character you can find out there, he's a surfer, long hair, sexy badboy attitude.
what else!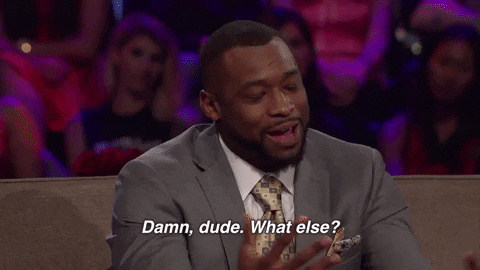 The book was one chapter from her POV and the next from his, so when you read the story from both parts, you get like so into it and actually connect with every scene that happens.
no misjudment or anything cause you were  there and you knew what happened.
and that's my favorite kind of POV.