One of my very first historical fiction reads.
It was truly magnificent.
There's a mini praise printed on the cover on the book, it says " Sherlock Holmes crossed with Buffy the vampire slayer." – Chicago tribune.
and this praise couldn't be more accurate, i got the book because of it, i absolutely Love sherlock Holmes! One of my favorite shows eve; and reading this book I was at the top pf my bookish satisfaction.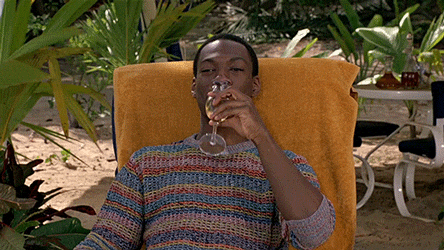 Abigail Rook, arrived to New fiddleham, New england, in 1892. Looking for Job and knowing absolutely no one there, when she Finds this ad:
ASSISTANT WANTED




8$ PER WEEK.




Must be literate and posses a keen intellect and open mind.




Strong stomach preferred.
Starting her new Job very soon after that, MR. Jackaby and her starts investigating on thrilling case, when she meets, Charlie Cane. A handsome Young detective.
---
The mystery factor in this book was 100%, i was hooked right from the begginning, my mind was going crazy with the murders, i needed to know who did it! and damn it i did not see that one coming! The killer was so unexpected, at least for me.
and I just loved the element of surprise.
The setting of the book, 1892, how they talked, how they dressed, how the behaved. It gave me a nostalgek scence, even tho i was most definetly not born in this era; I loved the world nevertheless.
What i didn't like is that even though the writing was so smooth and the scenes was told very easily, there was rather handful of wordsi didn't quite understand ( look at me sounding very old already).
There're always words that i dn't understand while reading, but they don't do me a problem because i catch the meaning thro the words, and the scene don't stop at this word's meaning; but here the whole scene depends on those few words, that i did not understand and i'm too lazy to reach for my phone to google.
But other than that, i moveed on and enjoyed the book so much.
a MUST-read for Historical fiction suckers.