stop reading.
immediately.
shocking right?
Wait wait, don't scroll down and leave me, i have a pretty great argument i prepared just for youu!
okay here we go:
To have fun?
check
to get our mind of things??
check
to escape?
check
to fall in love?
check
to breath?
check
and loads of other reasons, these are mine, maybe yours are much much deeper, so think about it.
we read for a reason, yeah? a very good one.
so when you find yourself struggeling to get through a book.
or hating the characters, hating how they act.
or not a big fan of the culture background.
or even dozing off while reading.
why are you doing this?
is there someone forcing you to do this?
do i need to call 911?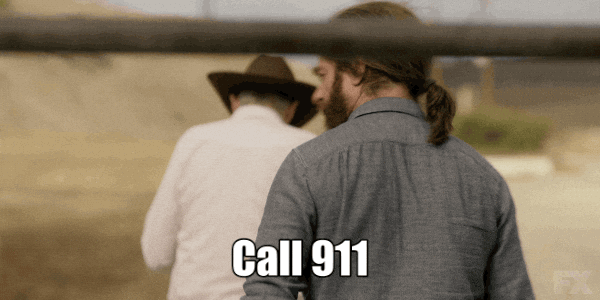 give me a reason, that makes you go thro this painful phase!
we read for a reason, a purpose, if it isn't fulfilled.
then clearly you're doing something wrong.
So what to do now?
leave the book, ( this doesn't have to mean that you won't ever pick it up again, you're just gonna put it on hold)
go to your bookstore, pick up another one, and give it a try!
that old book you stopped reading? it won't bite you in the ass for leaving it.
it simply gonna wait for you to pick it back up again, one day…