Yeah…
hehe, So i got myself new books
again…
even tho, i posted a blog post about not buying nw books until finishing my latest purchase, but sometimes I lose control, OKAY???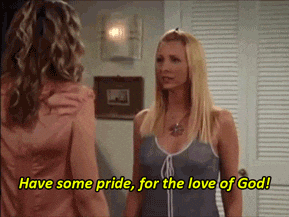 So let's get started babies:
 The Disappearances by  Emily Bain Murphy
Mystery, Historical Fiction
PS I like You by Kasie West
The way You make me feel by Maurene Goo
Assassin's Blade by Sarah J. Maas. 
yeah i read the whole series, but i know after reading Kingdom Of Ash is gonna break me i will need to read the novella i never read!
---
---
ohh,
come on
tell me your latest purchases.