Hello babies,
Hope y'all are having a wonderful month.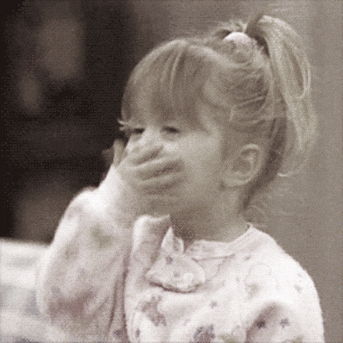 so yeah i've been MIA for a while.
Honestly i have no excuse.
Yeah i have exams in Collage and all but i that's not a reason.
I know I suck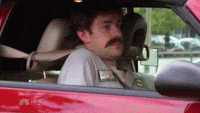 but you know when you feel like it's getting too much? Between collage, finding time to read and taking pictures for my Bookstagram, editing them and photoshopping them, so i can be all creative and shit?
It left me too tired to even read.
so I had to slow it down a little bit, I stopped reading or blogging, i only took a few picture every once in a while.
I'm so sorry to go MIA on you guys.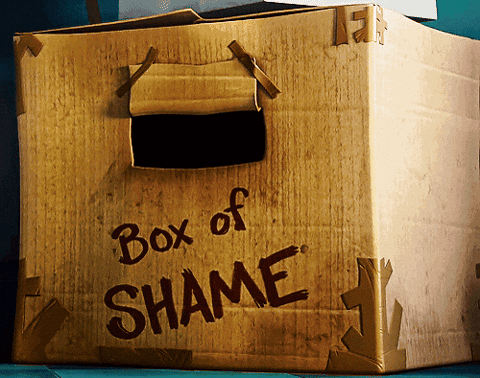 Butttt
butttt
I'M BACKKKKK!
and I'm gonna try harder, i promise.
not really