Hello babe Friends!
So My Birthday was Last Week and I got a couple Of books from my friends and couple more from MYSELF!!!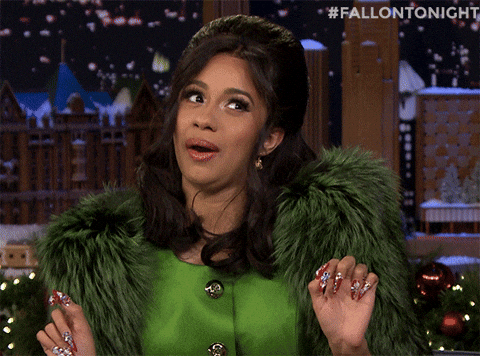 ---
i GOT 3 POETRY BOOKS! YAY!My friends know how much I appreciate poetry, so they got me these beauties:
 Lullabies & Sea Of Strangers by Lang Leav!
Light Filters In Poems by Caroline Kaufman, this one is a hardcover and it's the most beautiful thing i've ever seen! it has art inside and i just cannot wait to feel the emotions thro these poems
---
The Wicked Deep by Shea Ernshaw
---
---
---
I Got from myself 6 Books, Only 2 have arrived but Yeah i can already count them as mine…
ANND I PREORDERED KINGDOM OF ASH! because
well i have no specific reason BUT I JUST HAD TO!