Hello Friends,
it has been a while since i posted a WWW wednesday post.
It's mainly just an update of my reading status and all this shit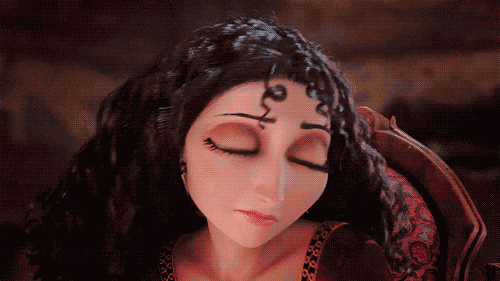 ---
www wednesday is hosted by Sam on Taking on a World of Words. everyone can join us and do his own WWW! or just answer the questions here in the comments.
The Three Ws are:
What are you currently reading?
What did you recently finish reading?
What do you think you'll read next?
---
SO
I'm Currently reading 2 books:
The Dark Descent Of Elizabeth Frankenstein, by Kiersten White
Sea Of Strangers by Lang Leav, it's a very very very beautiful Poetry Book 
---
just Finished reading:
Tower Of Dawn By Sarah J. Maas and You guys I'm Mind blown!!
It took me a while to finish it tho, The book is Huge!
---
I will be reading next?
Okay So I have a couple Of Books i wanna read, I hope I can at least finish One of them before the End of my failing reading Month..