Jake 
I know she's lying the moment I see her. 
That her name is as fake as her story. She's barged into my life like a beautiful nightmare, turning everything upside down. 
It hasn't stopped me from trying to help her. Protect her. Save her from the threats that seem to come out of nowhere. 
She's put my entire world at risk. My reputation. My business. My livelihood. 
But Mia brought me back to life. And I will do anything to save hers. 
Mia 
I was running for my life the night I met Jake. 
Broken down on the road to nowhere. Lost. Homeless. Scared out of my mind. 
I don't care. I'm willing to risk it all to start over. Desperate to hide and never be found again. 
But it doesn't take much for Jake to break down my defenses. A soft word. A gentle touch. He becomes mine, but more importantly, I become his. 
Until the nightmare of my past shows up, pissed off as hell… 
---
Abusive -Relationship Romance are always an AUTO-BUY for me.
So when my favorite author told me she wrote me one I went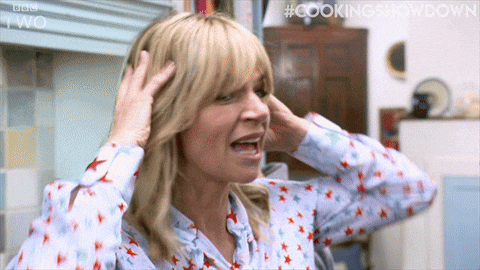 The Story is so mesmerizing, like you are drown to it from the very first chapter.
the way J. SAMAN presented the main character abusive relationship was pretty amazing, she hit more than a triggering subject with so much delicacy, it didn't bother me, nor did i feel like it's too much.
The story has lots of suspense in it, it kept me on my toes ( literally), and the amount of intensity in the scenes, OMG THE ENDING got my heart racing like crazy, it was unbelievably nerve-wracking.
The story was from the 1st person, a few chapters from Mia's POV, and a few from Jake's.
Mia. was just so realistic, she was both a victim and a survivor, she had her herself first. her safety and life first, before love and men or even money.
I admired that about her, she did what she could to survive and she was very good at it. 
Jake ( book boyfriend alert)
J
A
k
E
HE WAS AMAZING! Not  too perfect or too fake like the avg Romance boyfriends. He had just the right amount of flaws, romance, alpha-male-shit.
God i loved him!
---
The whole book was amazing, and by far, it's my favorite by J.Saman AKA my favorite author-friend.