Yes
you
i see you
never do that.
why you ask me?
Cause you well get off the high.
The High of finishing a book, whether it's a good or a bad one.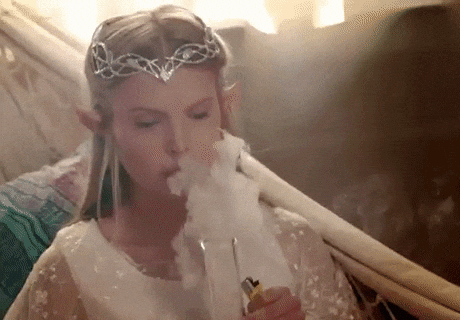 there's this feeling, you have got all the words that you could need in a review right up their in your head.
don't let it go away.
as soon as you finish reading a book, open a note or something and write how you feel about what you just read.
even if it's a few adjectives, a quote you liked.
starting your review early, HELPS A LOT!
Trust me on this one.
when you leave the review writing for a few days after finishing it, all the feelings starts to go away, like butterflies, you will never catch them.
so write them down.
let the people feel what you felt.