When do i read?
there're days when there's isn't time to read, when i go out, take pics for bookstagram, write a blog post.
which leaves my day literally so full i can't sneak in a page or two, and even i found the time, my eyes would be too exhausted from staring at my laptop for hours!
So i've started a new routine, have been doing it for 2 months nw, and my reading process is remarckably improved.
It's called MY HAPPY HOUR
I have this hour, 60 minutes, before bed.
i turn off my wifi, and read.
it's like a task, i have to do it, it's always the last thing on my to do list.
So it goes like this:
at about 11:30 pm or sometimes near my bed time.
I Brush my teeth.
 brush my hair.
put on my hand/ face/ feet cream.
make my bed ( yes i make it again before going to bed).
check my messages and emails for like 5 mins ( without replying! that could take ages).
check my to-do list, see what i did and what i couldn't do.
turn off my wifi.
and read as much as i can.
most of the times, i get itchy to check my phone, but i do try as much as i can.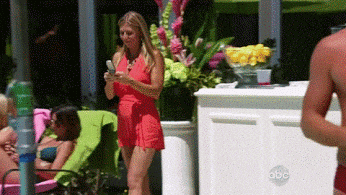 Honestly it depends on my current read,
some books,  id find myself so engrossed that it actually gets like 1 am or smth and i totally didn't feel the time pass.
but yeah there're also these slow books that i actually check my social media while reading them.
---
The point is this hour before sleeping is just for me.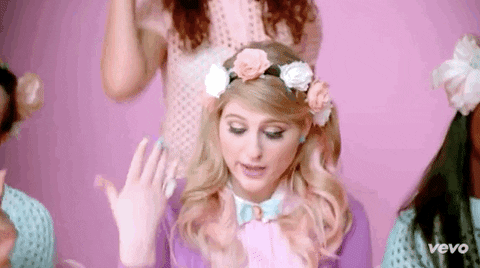 it's like having some me time, just relaxing, and taking care of my skin and health. and then drift off in my fictional world.
i love my happy hour