Book Title: Seafire
Author: Natalie C. Parker
Publishing Company: Razorbill
Page Numbers: 388 pages
Date of Publication : August 28th 2018
Genres: Young adult Fantasy
Format: paperback
Book ISPN: 9780451481290
a free ARC received from Penguin Random International in exchange of a very honest review.
---
I'm gonna ask you guys a question and i need an HONEST TO GOD ANSWER!
Why isn't there an option for 5+ stars?
Seriously why?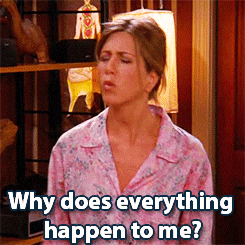 ---
I don't even know how to begin this review, but all i need to say is MOTHER OF BADASSNESS THIS BOOK SHOKE ME TO THE CORE!
It was Unbelievably intense.
Right from the first page, battles, fights, people dying, pirates attacking? it's like i was thrown in the middle of an actual on going book. But i picked up everything right away!But i picked up everything right away!
But to be Honest i had a few struggles at first, the author used a kind of complicated english for sailing and the sea thingies ( ships, sailing, and these kind of things).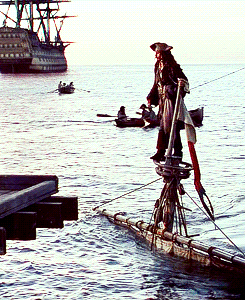 I didn't even know these words existed, I had to google a few stuff to get the world building into place.
---
The Amount of Badassness and empowering vibes coming out of this book in unfreakingbeleivable.
I felt like i could take down the whole world and no one would even be able to stop me.
ON THE BACK OF THE SEA, WHO DO WE TRUST?

OUR SISTERS.

WHEN OUR SHIP FALTERS. WHO DO WE TRUST?

OUR SISTERS.

IN A STORM OF BULLETS, WHO DO WE TRUST?

OUR SISTERS.

WE FIGHT TOGETHER OR NOT AT ALL!
GOD ! I LOVVEED THEIR WORDS! SO EMPOWERING.
The Story is from the third person, from Celadonia's POV, The Ship Captain, But she wasn't the main focus.
we get to know 5 girls from the crew,, which is 53 girls in total. and the connection with every girl of these 5 is so deep and moving. we get a little glimpse of how they joined the crew, how the act around the others, and how they look.
we have Redtooth, Amina, Lace, Lovely Hime, Pisces.
each one of them is more amazing than the other, i loved getting to know them!
I cried at some point
yep
i did, no shame!
I know when i cry over a book, that this book really got to me, and this one sure as hell did.