IS IT REALLY?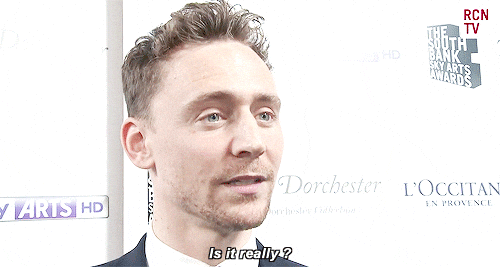 OF COURSE IT IS!
of ccourse it freakin is, okay to DNF books
why, you ask me?
well for starters:
I strongly believe that not every book is for every one, some books just DO NOT work for people. Like  for example: I really suport diverse books, TOTALLY 100% SUPPORTIVE OF THEM, but idon't read them. why? i don't really relate to anything i'm reading, this is not how my society live,so i feel like i cannot connect with the story.
Does that make me a bad person? i don't think so, these books are great and amazingly Representative to European and American societies, but they aren't for me.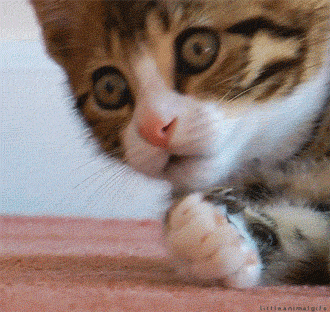 ---
Reading's main purpose is pleasure. we read to get lost, to enjoy ourselves.
So you gotta ask yourself, if your current does not satisfy the real meaninng to READING to you, why go through it?
why do such a painful act? i love myself enough, to leave anything and i mean ANYTHING that is not enjoyable to me.
so yeah give yourself a few pages to give the book a chance but other than that, you do not yourself to read a book, leave it right here, right now.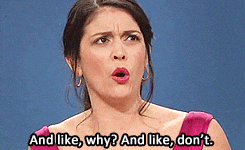 ---
DNF-ing  ( and i totally use the word dnfing , even tho it's grammatically wrong), does not mean NEVER PICKING UP THE BOOK AGAIN.
totally wrong, i may pick up a book i DNF, maybe not now, or even this year, but when the time is right ( AKA me feeling like it), there's nothing that will stop me from picking it up.
and who know's i may like it then!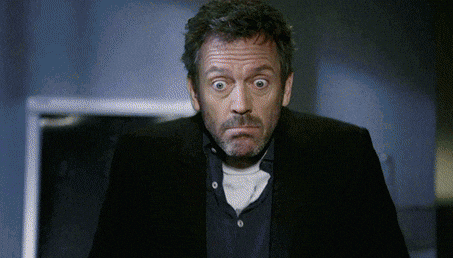 ---
---
---
To sum up, guys, enjoy what you're doing, if the book is that painful to go thro, why bother? 
No one is forcing you to finish it.
keep it simple, beautiful people.