How the hell is it September already? i mean, what? how??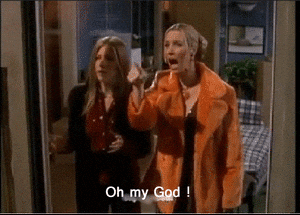 Anyways, i got quite a busy month coming up,
Well for starters, IT'S MA BIRTHDAYYYYYYY!! And i'm so treating myself with lots of books and books, so wait for a book haul soon * wink wink*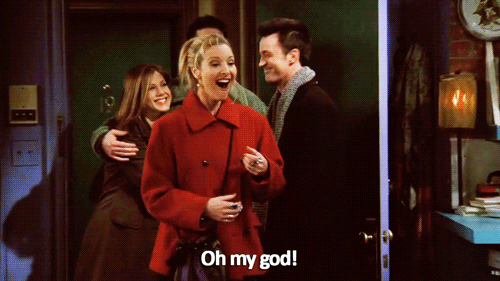 so What am I reading this month?
---
---

The Fashion Intruder by Roma E. Black                                  

Me And Me by Alice Kuipers                                                     
Give The Dark my Love by Beth Revis                                    
4. The Dark Descent of Elizabeth Frankenstein by Kiersten White 
5. Touching Sin by Jsaman                                                                     
---
I don't think i will stress myself with more commitement for reviewing this month, so this small collection of books, 5 amazing review Books are enough for me. I'm starting college September 15th, so it's gonna be quite a busy month.
Good luck to everyone starting school and uni!
May you survive this year, Ameeen!