This has been an amazing reading month!
I read like 12 books: 4 for reviews, and 8 of my own choice, so yayyyy!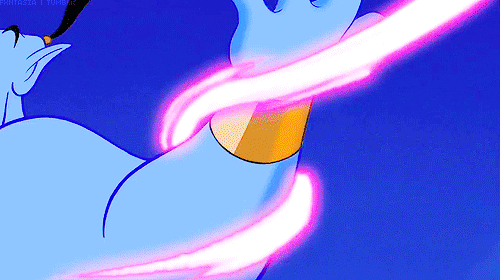 ---
Here are they:
1. Seafire by Natalie C. Parker
5 Badass Stars!
2. The Book Boyfriend by Karli Perrin 
It was such an amazing read, every bookworm's dream in a book
3. Fresh Ink by  Lamar Gilles 
3 stars
4. Helium by Rudy Fransisco
5 stars 
5. City Of Brass by S. A. Chakraborty
5 stars   
 6. Amour Amour by Krista Ritchie
 5 stars
7. The jewel by Amy Ewing
5 stars
8. The white Rose by Amy Ewing
4.25 stars
9. Kiss me in Paris by Catherine Rider
3 stars
10. Angels Can't Swim by Alexandra McCan
3 stars
11. With You Always by Rena Olsen
no rating
12. Emergency Contact by Mary H. K. Choi  5 stars
---
---
Also i've also been listening to Ambassadors X, on repeat.
God i cannot stop signing their songs, especially this one
---
so
What did you reaad, lovies???