hello babies,
Let's talk  about having an interactive journal
Clearly, i'm no expert, i absolutely suck at journals, it's so hard for me to keep writing about my day, or activities. i officially suck!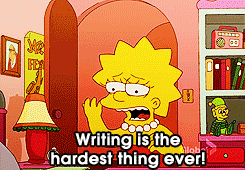 ---
So this interactive journal makes writing, so easy and just loved!
may i introduce you to my first interactive journal?
---
Soul Quest, an interactive journal by Alyaa Sadek
I received this beautiful journal in exchange of an honest review. and I'm so glad ALyaa reached out to me, as i said i totally suck at writing in a journal, this gem made it so easy! so beautiful!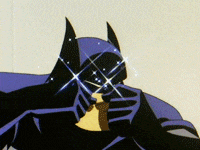 ---
---
First things first, the journal has the most beautiful pictures, and quotes, from the verry first page, it gave me these positive vibes
It has this guide to how to actually use it, effectively
So the whole purpose of this journal is finding ourselves, unlocking the secrets to our soul and just enjoy everything.
It's more a journey.
---
---
Contents
It starts with January, and each month has a theme, each month is a step for you to get closer to your happiness.
these themes have like a chronological order, they goes like
January – Power Of Thought
February – Contemplation & Faith
March – Clarity & Focus
April – Acceptance & contentment
May – Moral Values
June – passion
July –  action
August – Generosity & giving
September – Consistency & discipline
October – Breaking Barriers & Growth
November – Time
December – Beyond Happiness
---
Each month helps you discover a little bit more about yourself.
so it's not about the month name, it's about the theme, i started this journal 2 months ago, and now i'm in August, and Honestly i cannot wait for September to start to start a new month! 
Each month has :
beautiful calender

gorgeous photographs and insightful quotes 
3 or 4 exercise, this is the real work, these exercises are what this whole  thing is about, they are like an application on the theme? they make you think peacefully, fully appreaciate what's around you, and just put things in prespectives 

 

A habit tracker 
A spending Log 
A few pages to just write and vent in 
---
---
Now isn't this a beautiful content? i mean it's so nice to look at, these quotes and pics are so peaceful.
filled with lovee
---
---
---
Every day before i go to sleep, i open my journal and do an exercise or just write down a few words, read a quote. lol it's like checking out from my day.
no stress or whatever.
just chill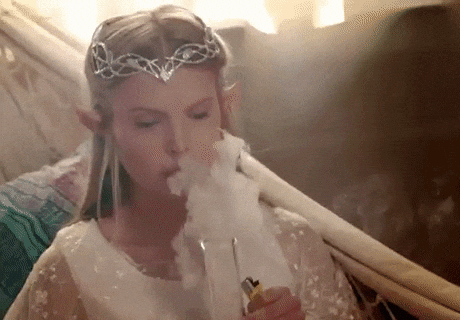 ---
For those who suck at journaling just like me.
and those who lost the sense of being home, or those who are feeling lost within their own mind
please try this one :))