If you have been around lately, i started writing shorter reviews.
why?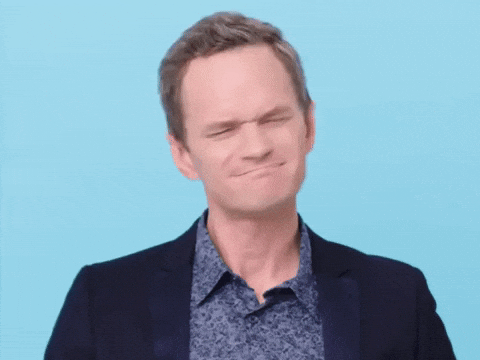 because as for me, i'm pretty lazy myself, when i find a long review, i get pretty bored? like you know, i only wanna know what this book is about? How many stars did it get? and was it like good?
I don't need any more than that, so when i checked my previous reviews, damn they were long? i was ranting for way too long.
why, man? summarize the hell out of it, ain't no body got time for that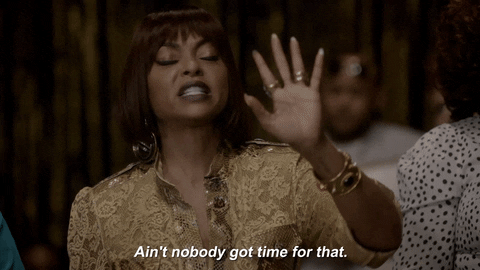 so now i'm trying to let it be as summarized as short as possible
Hope y'all enjoy my little rants from now on.